Welcome to
Asheville, North Carolina
The Cliffs at Walnut Cove & The Ramble
Luxury Homebuilder in Asheville, NC
Download our
2023 Brochure
Dillard-Jones is a luxury custom homebuilder proudly offering our services to clients in Asheville, NC. A few of the prestigious communities we serve include The Cliffs at Walnut Cove, The Ramble and more. Experience our Showhome constructed in Walnut Cove.
Download our 2023 Brochure to see some of the award-winning homes we've built across the Carolinas.
Free Download
Best is
Our Standard
Our team is devoted to providing world-class service, flawless craftsmanship and uncompromising quality in every home build–guaranteed.
Our extensive quality control measures, and meticulous attention to detail, set us apart from other luxury home builders. This award-winning standard of excellence has become a staple of the Dillard-Jones brand for decades.
A few Asheville neighborhoods, communities, and areas where we build.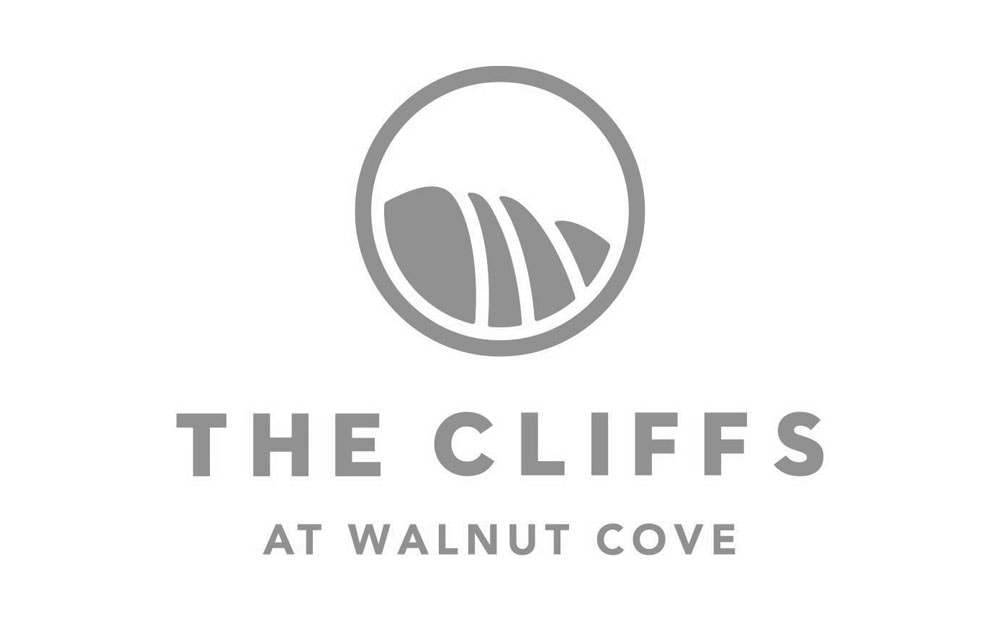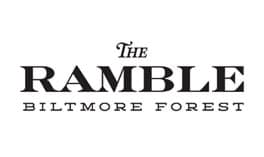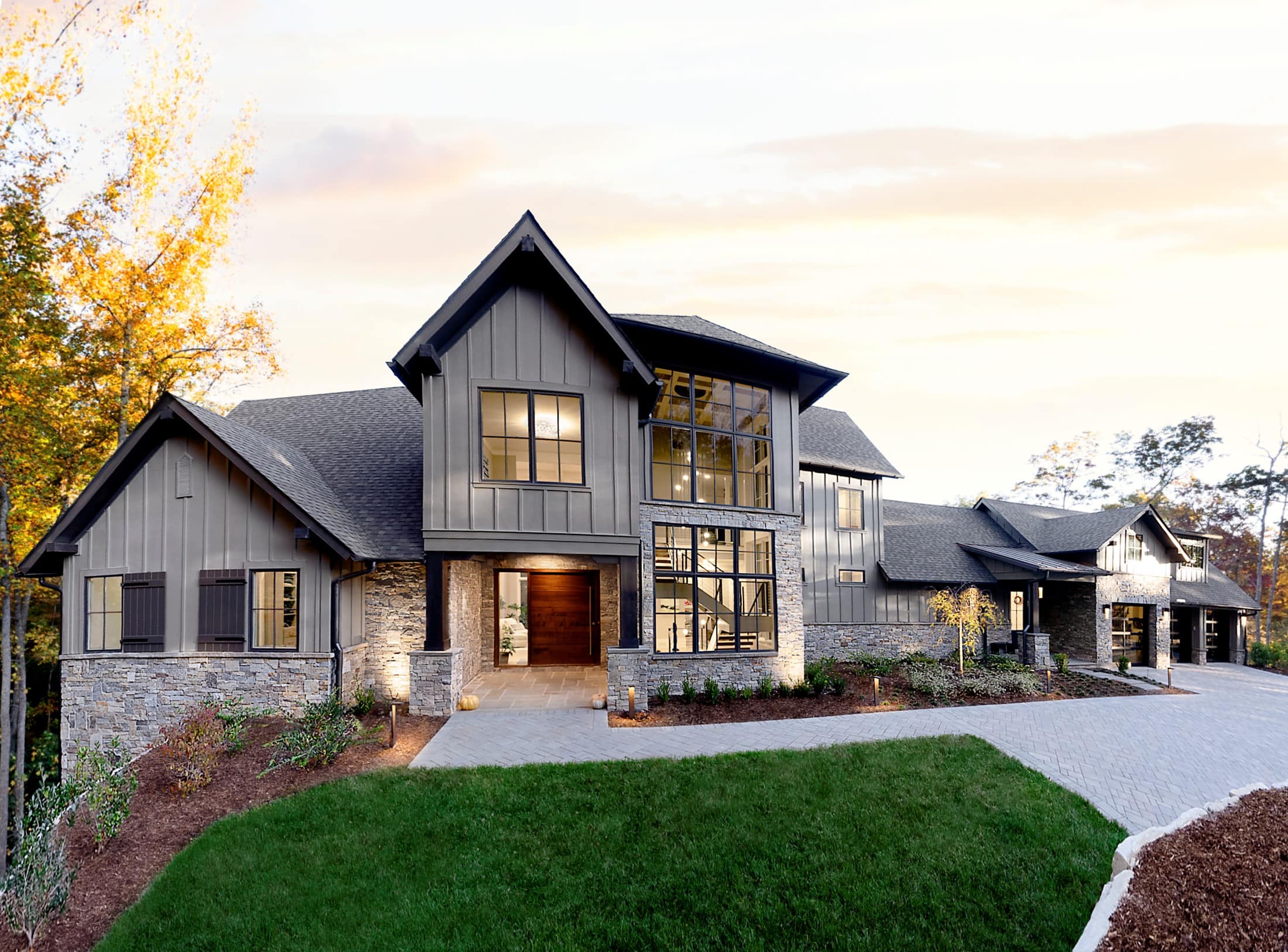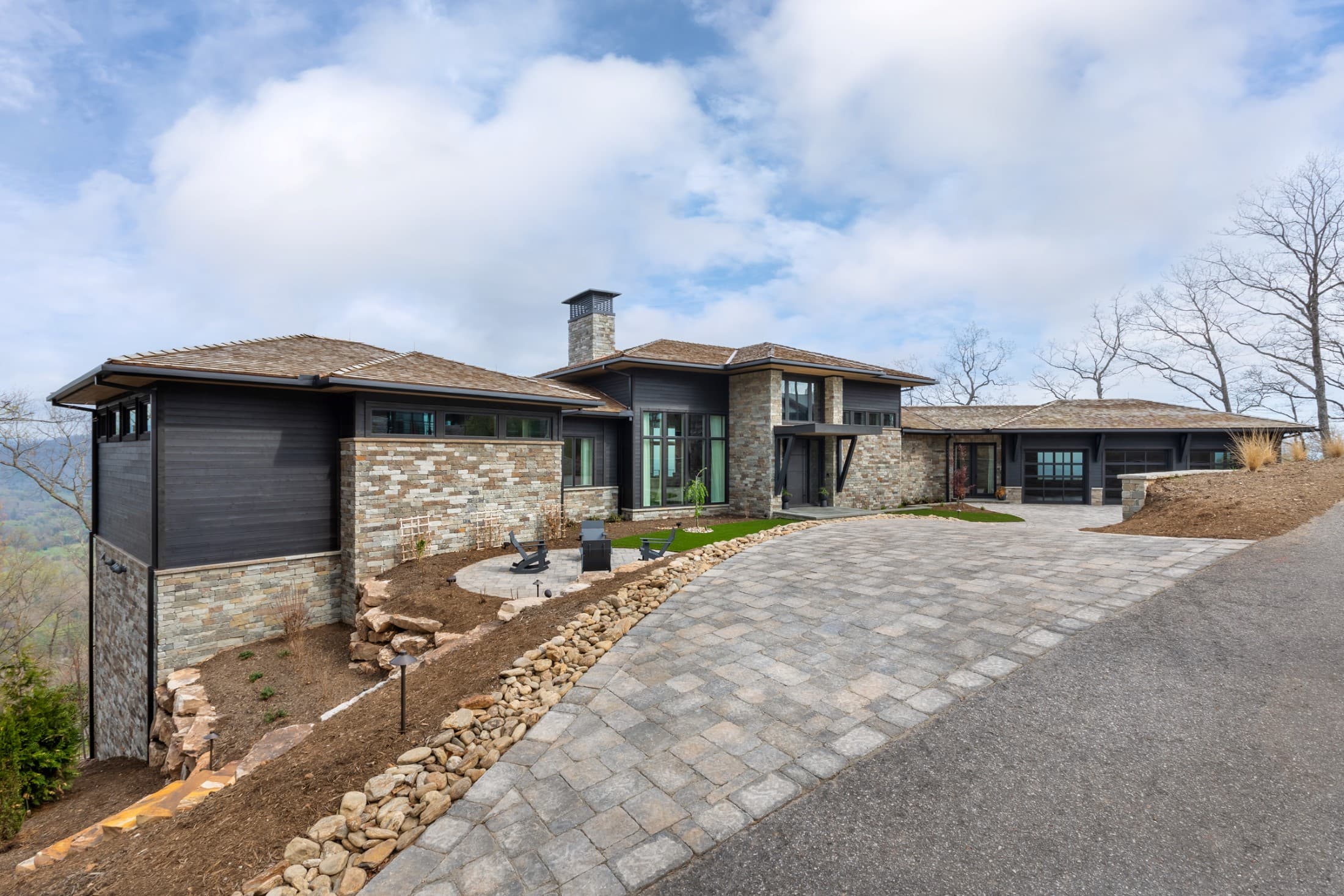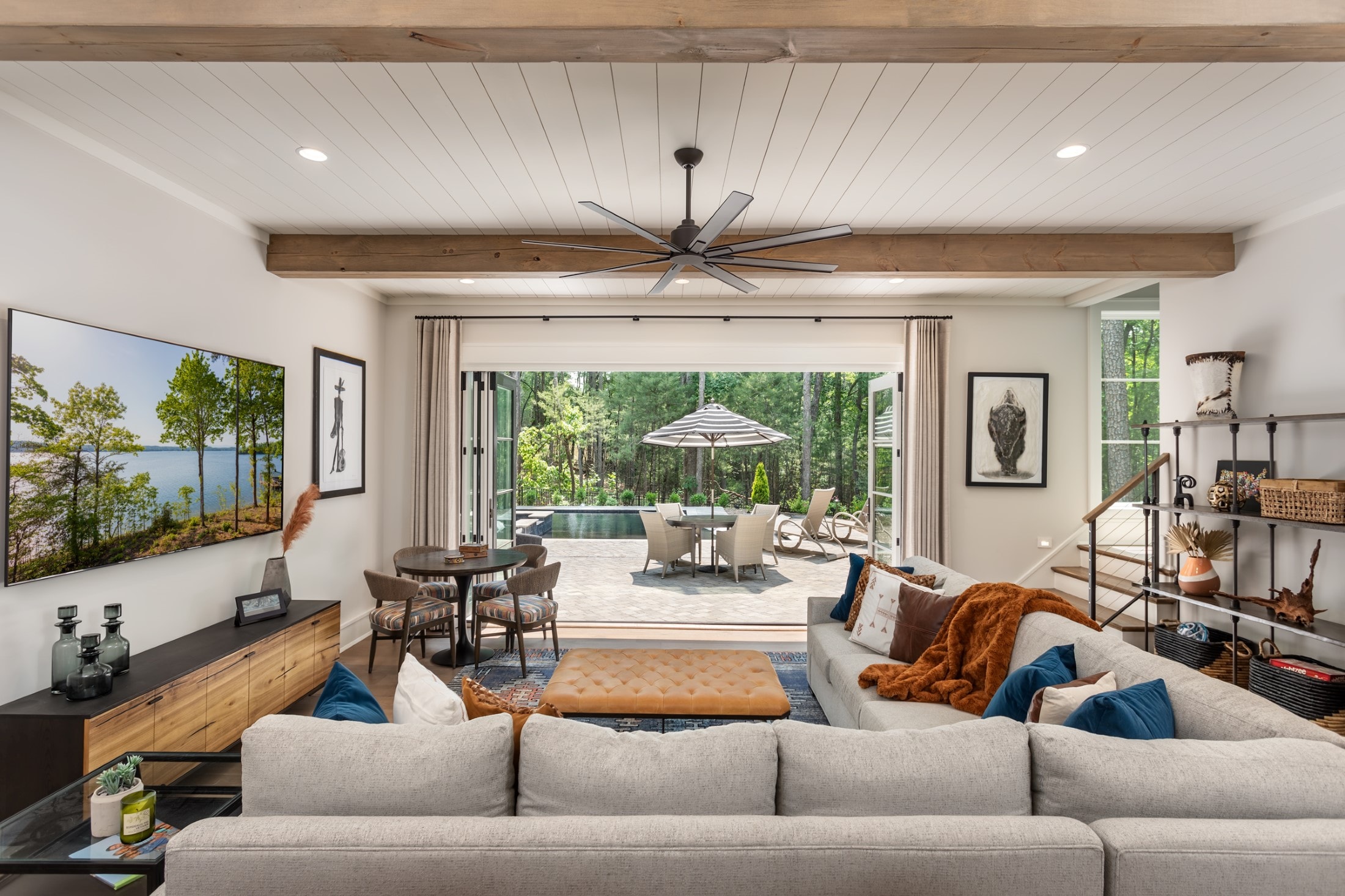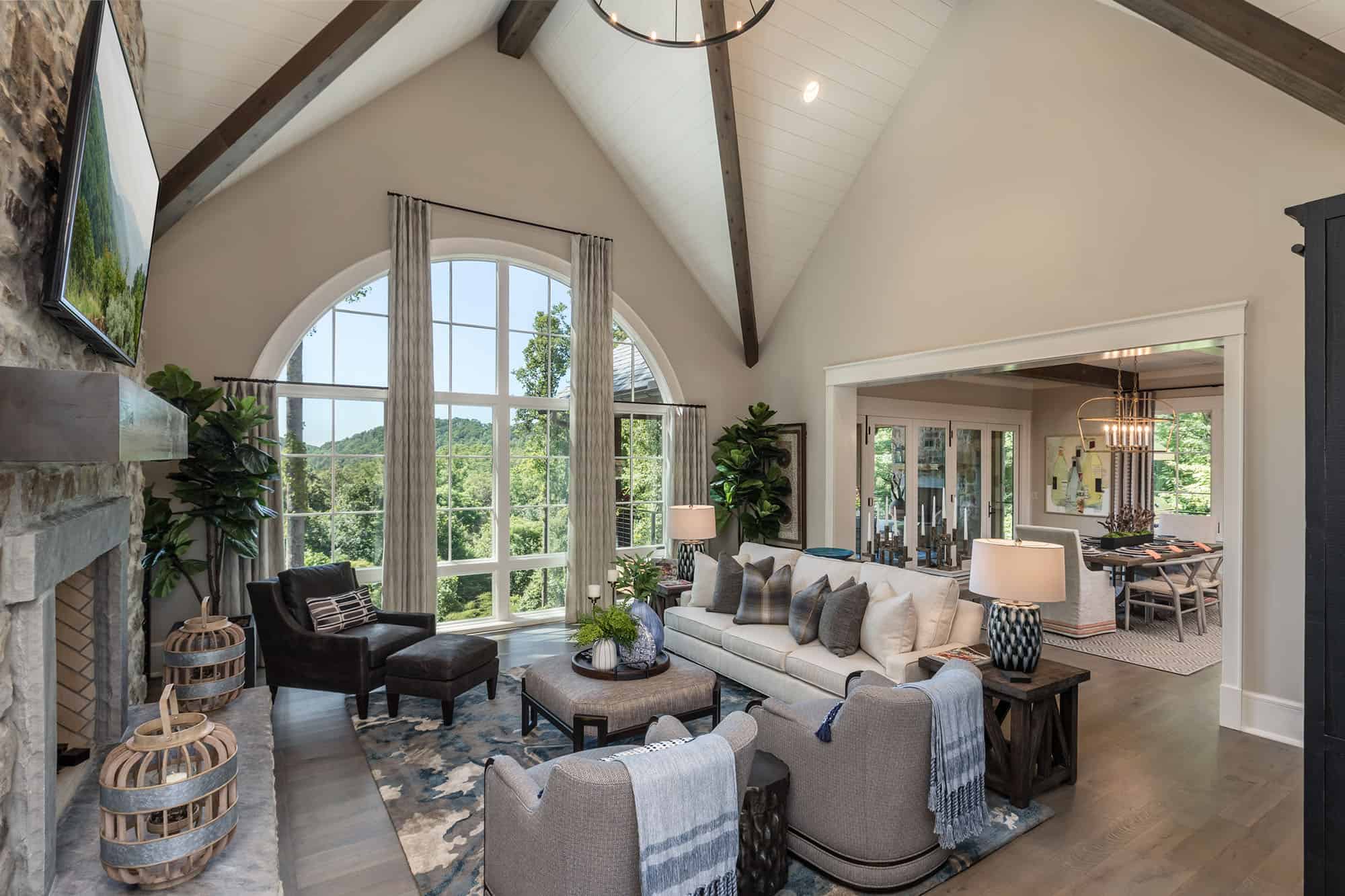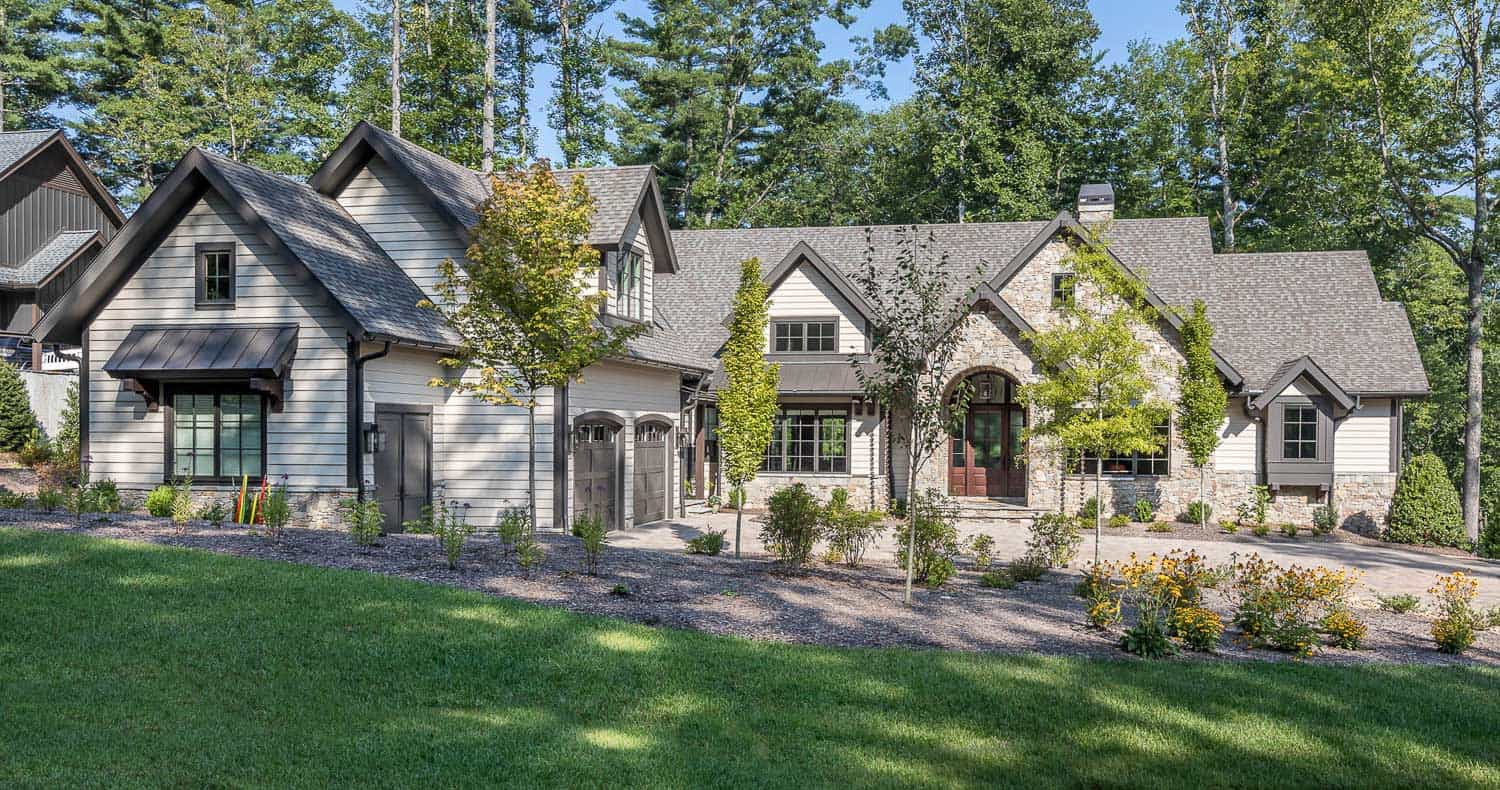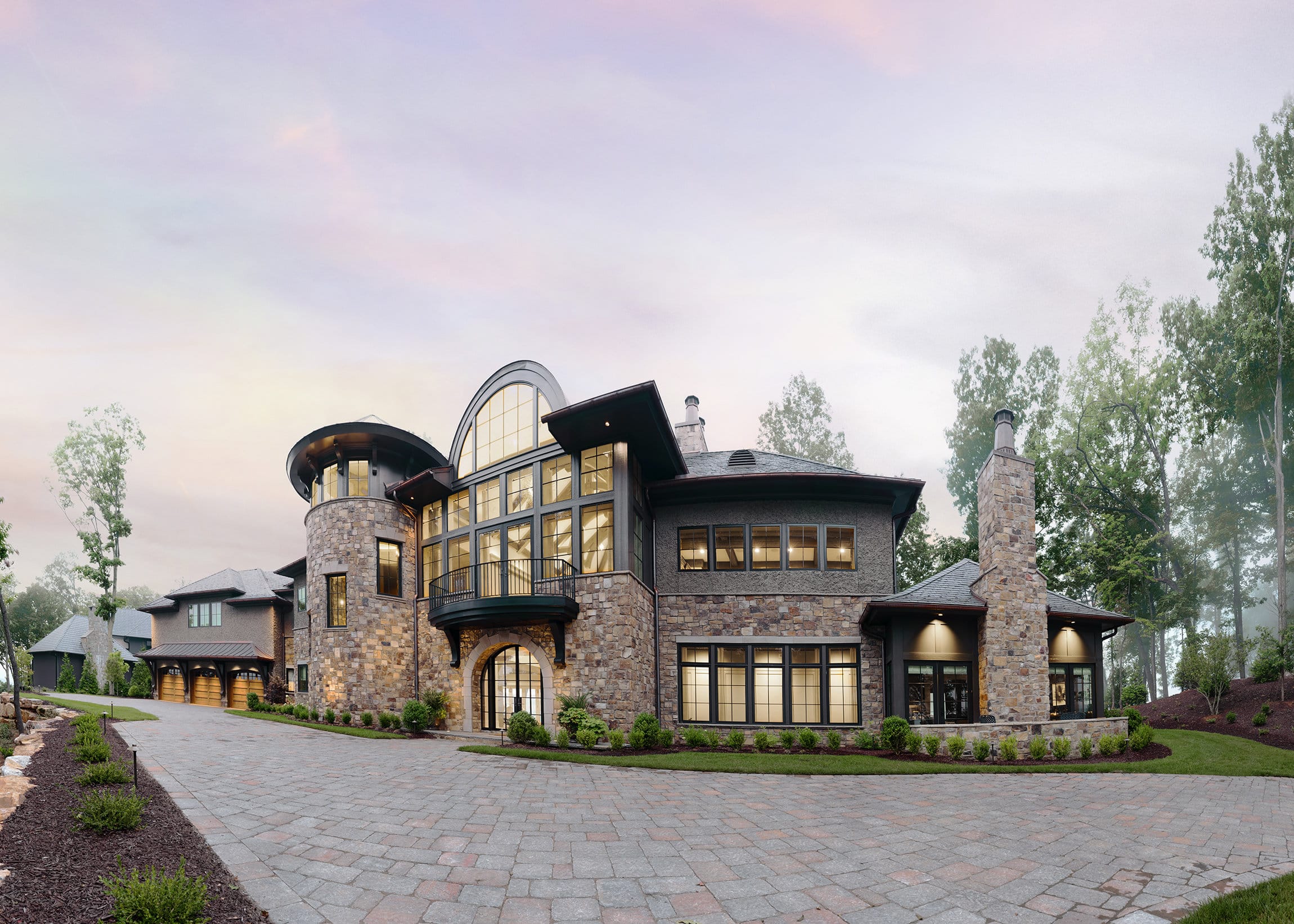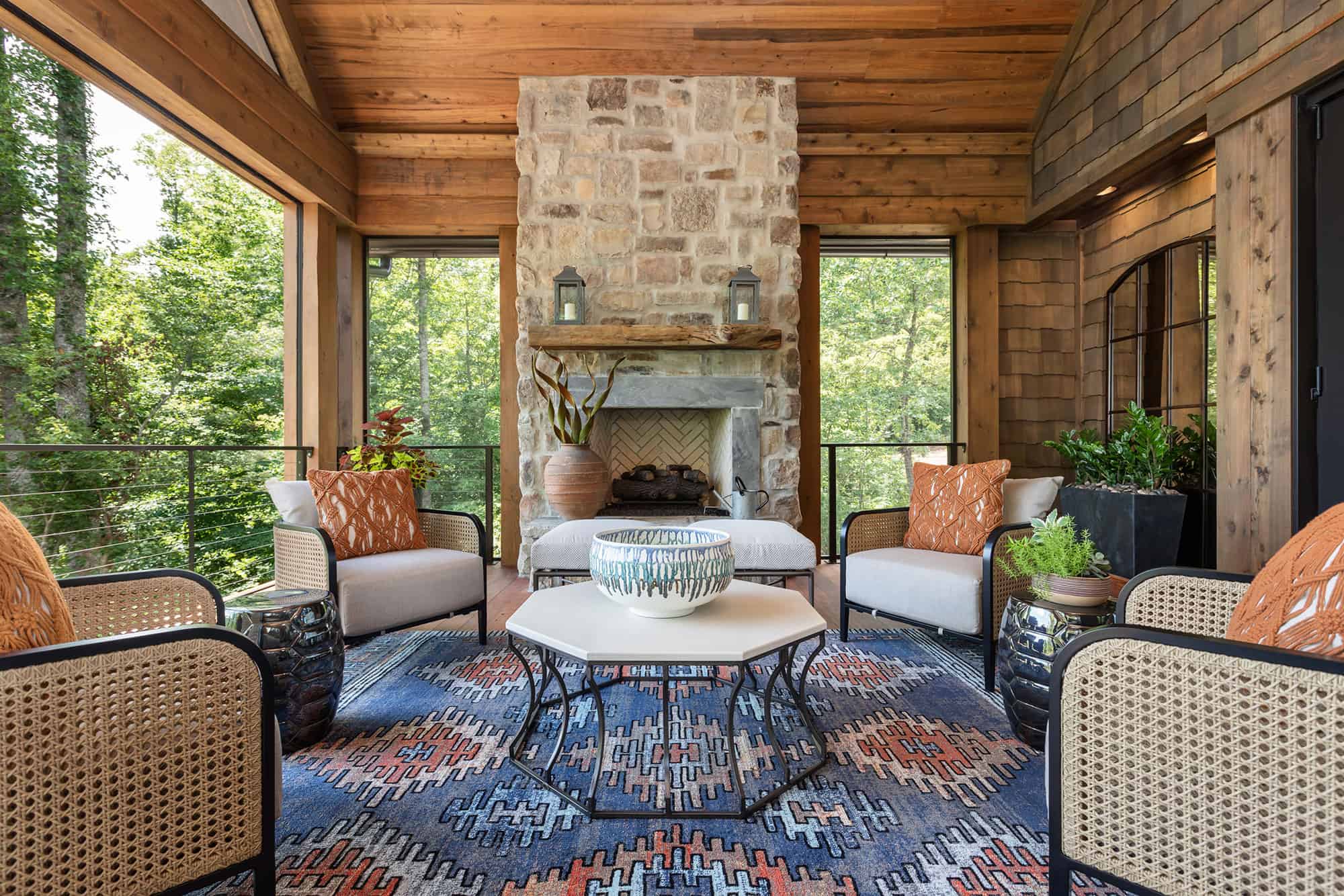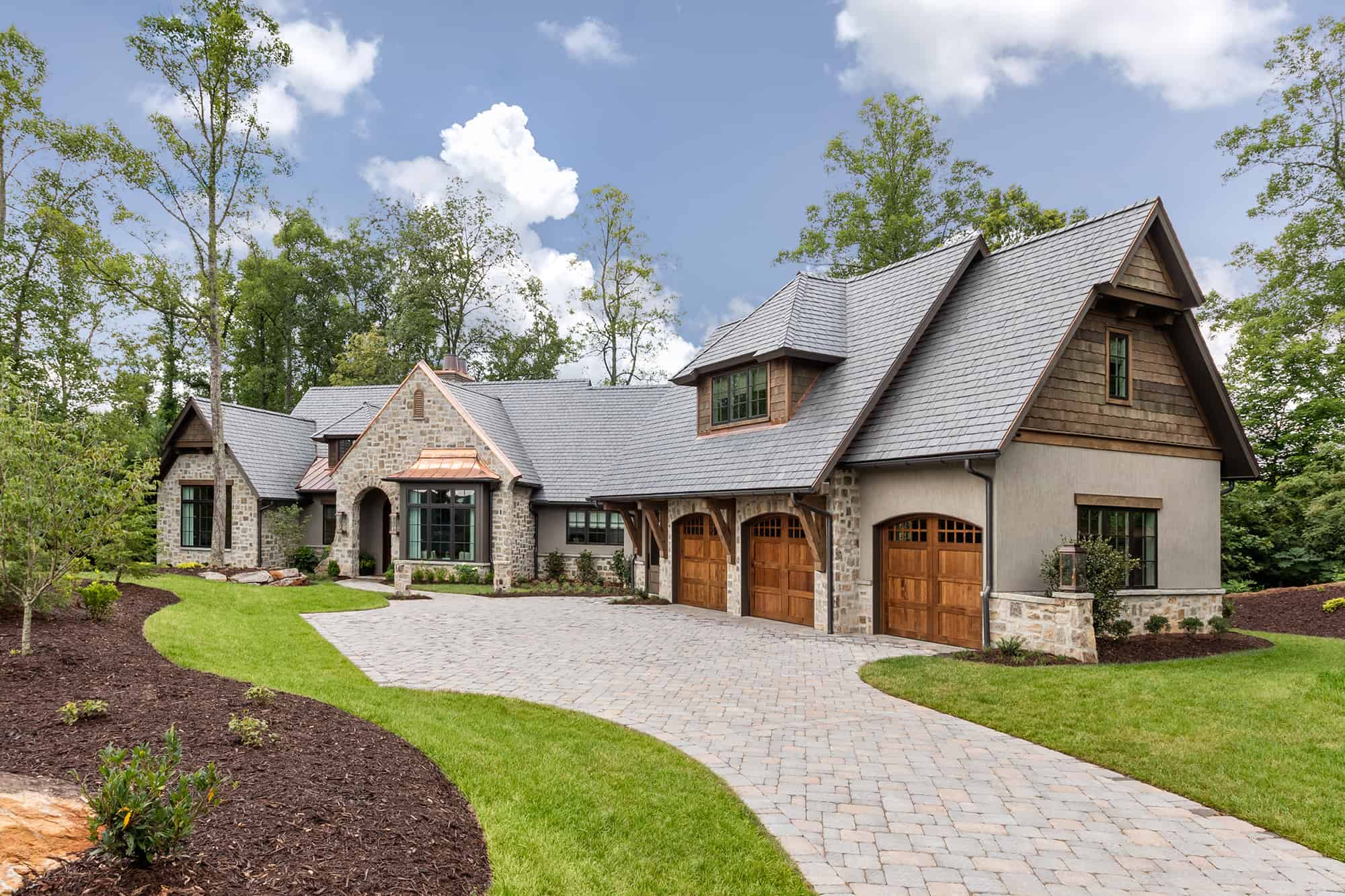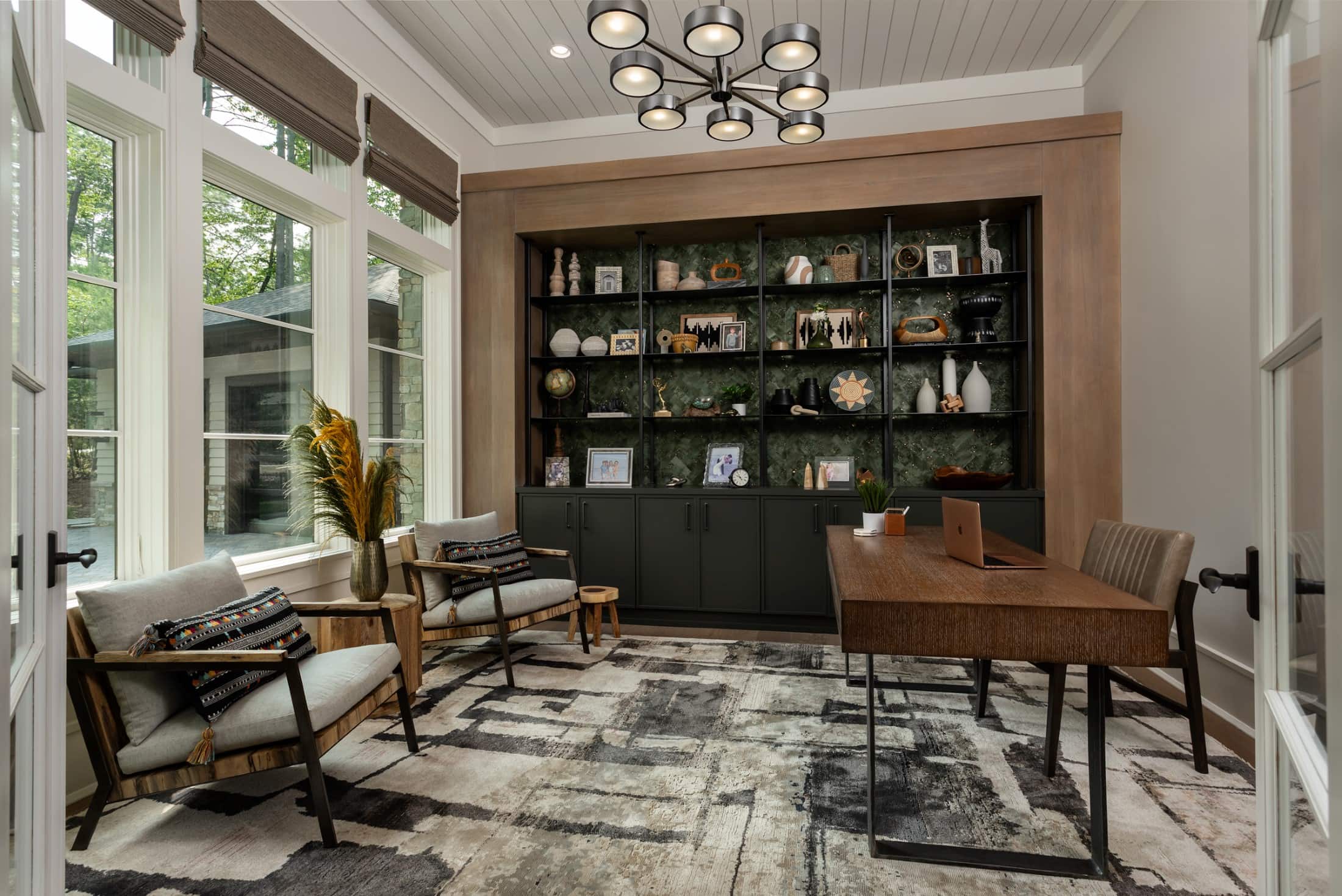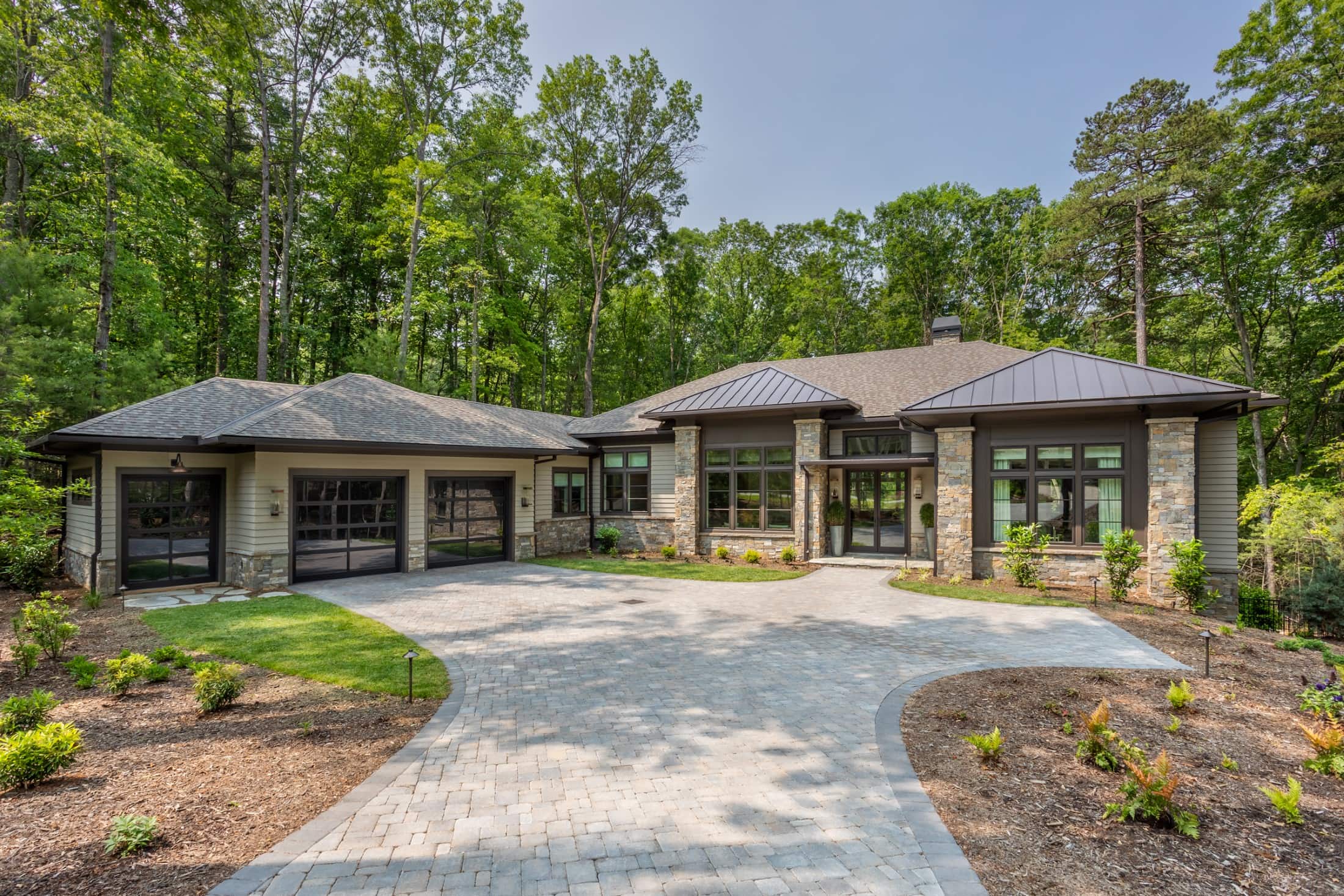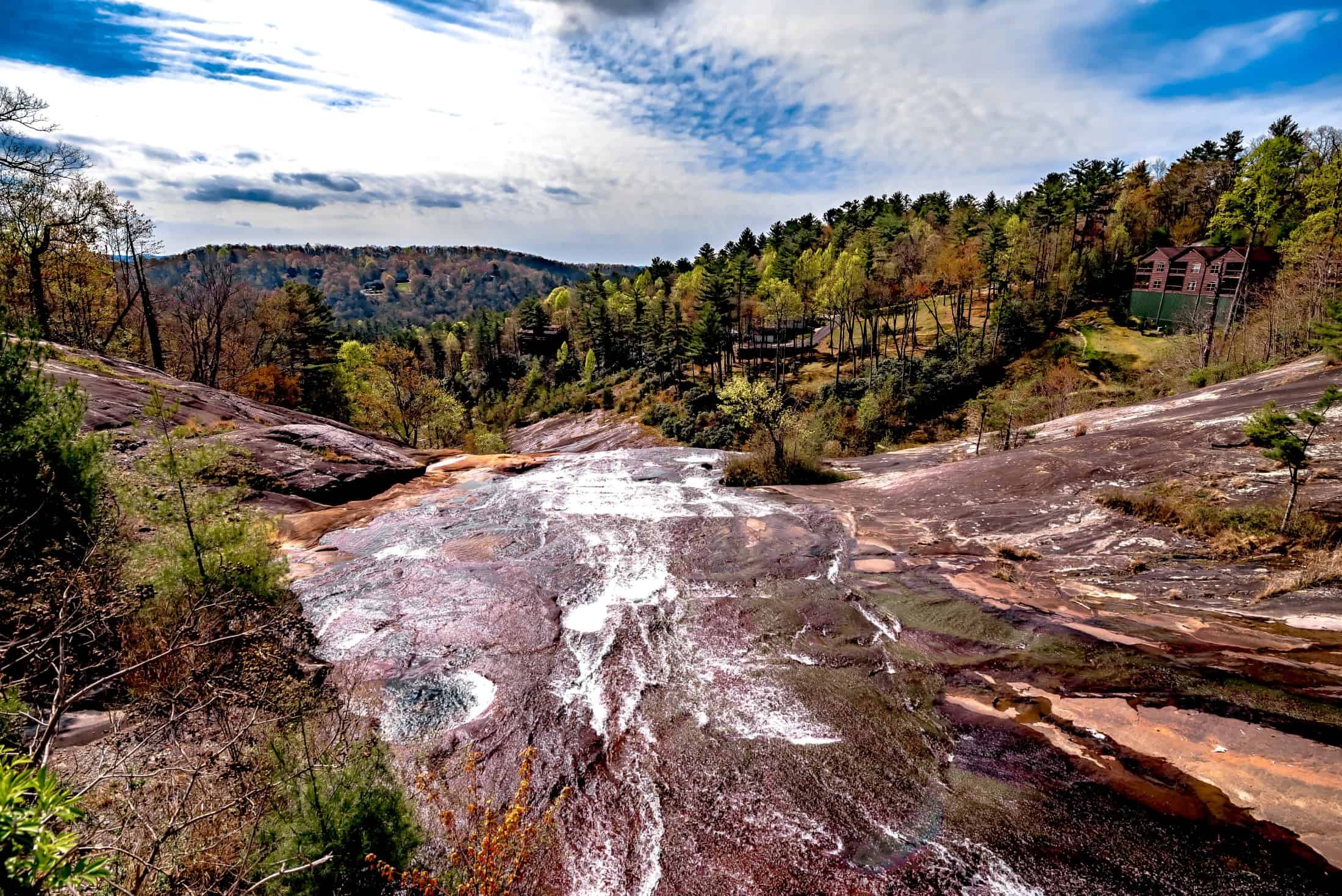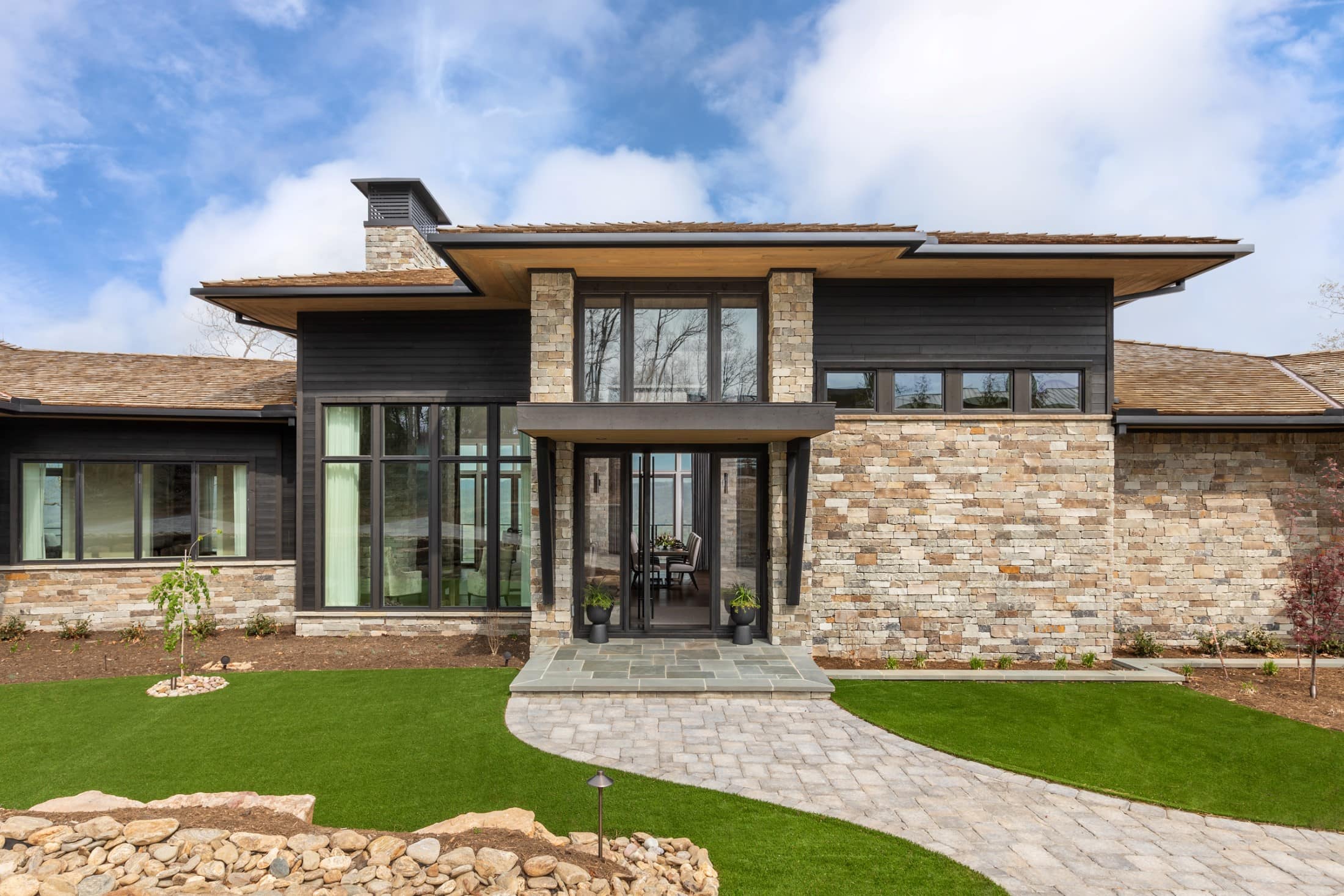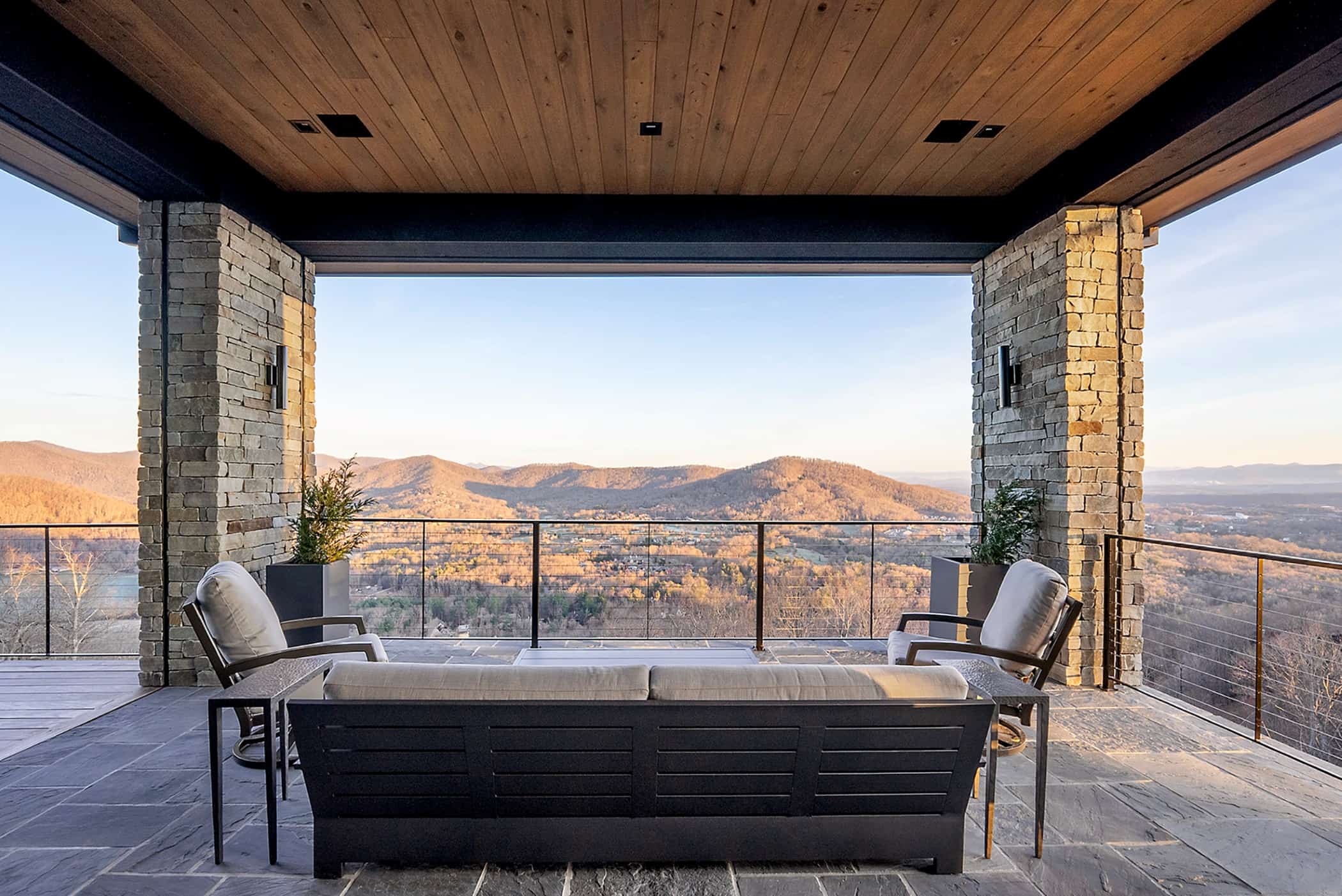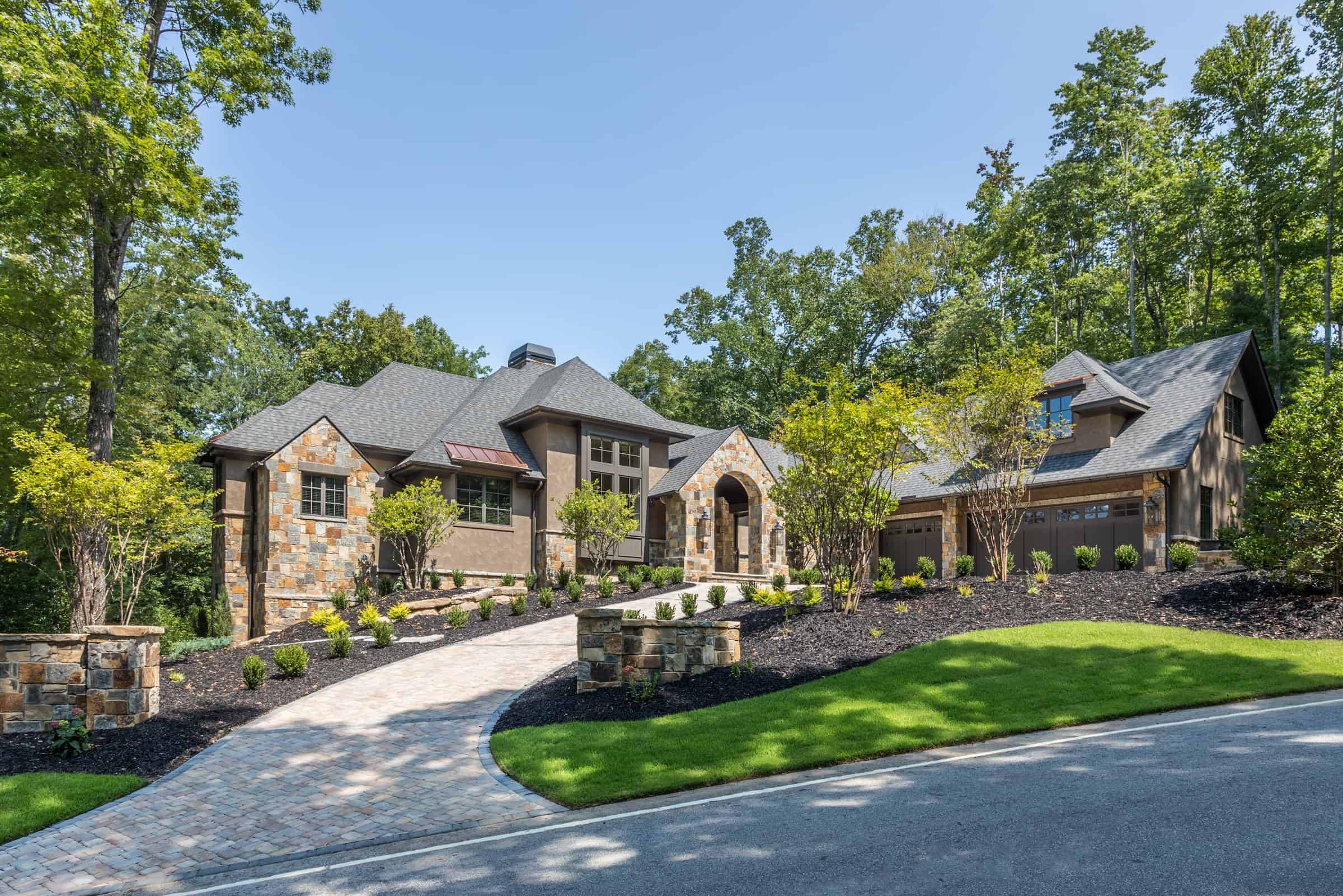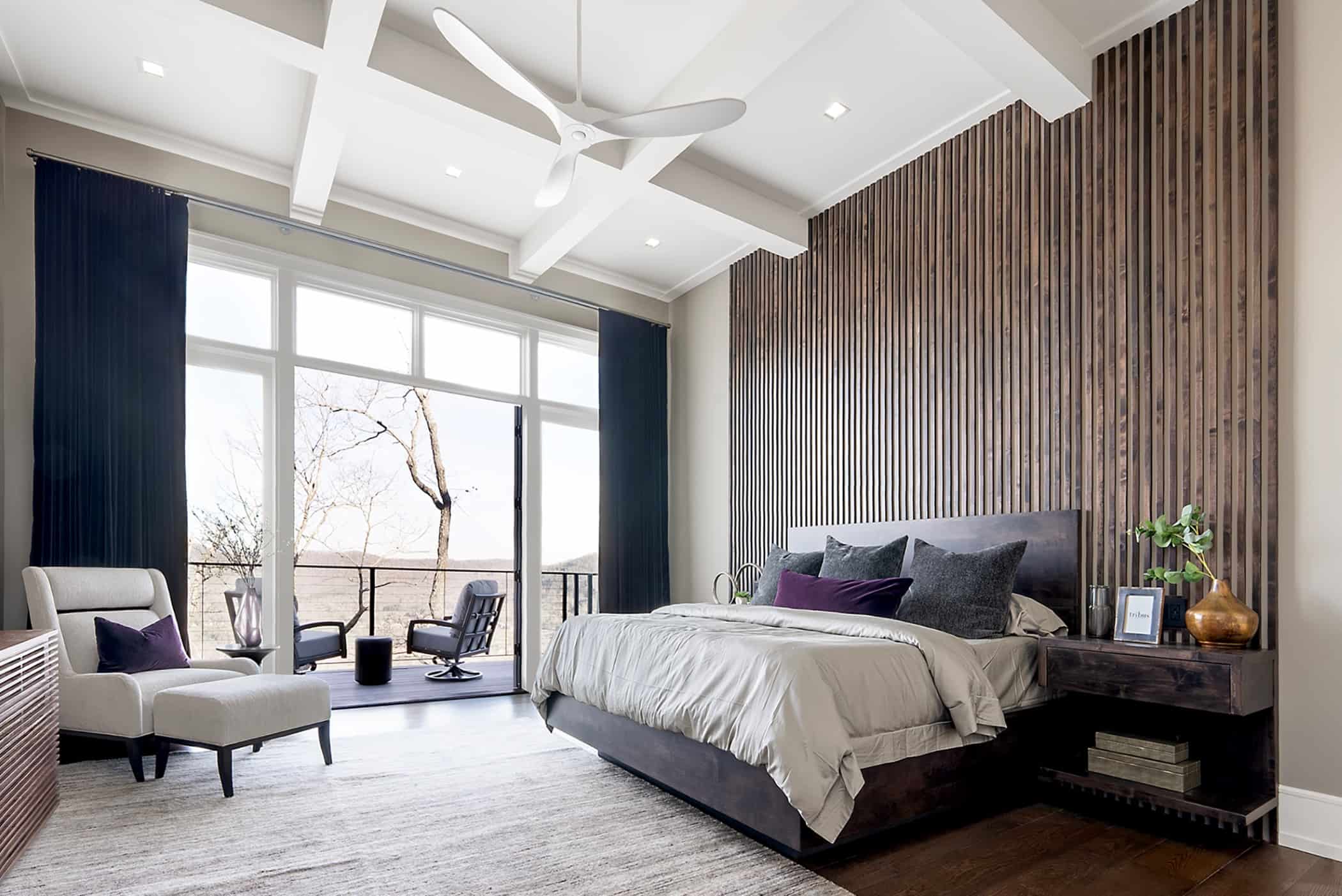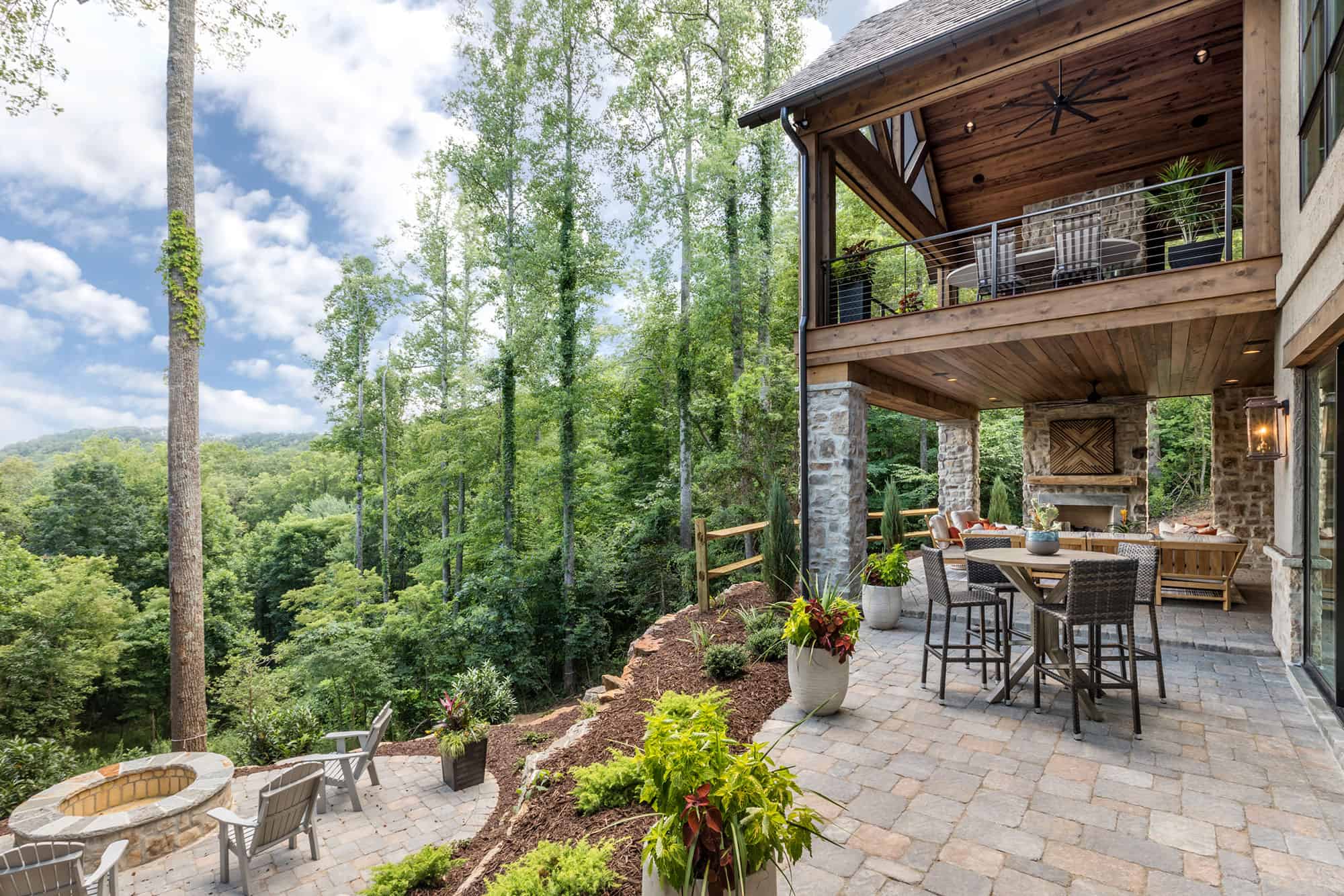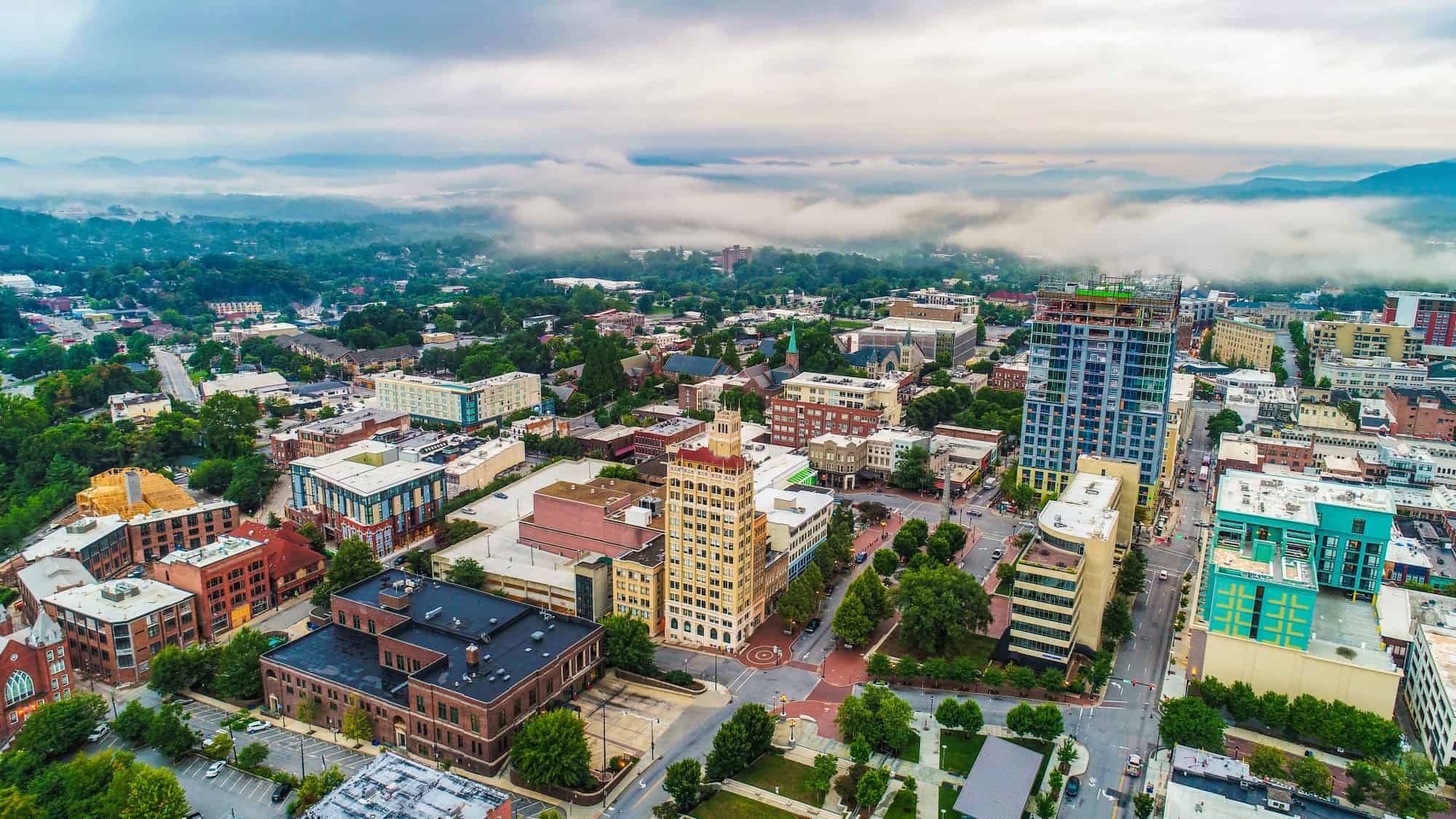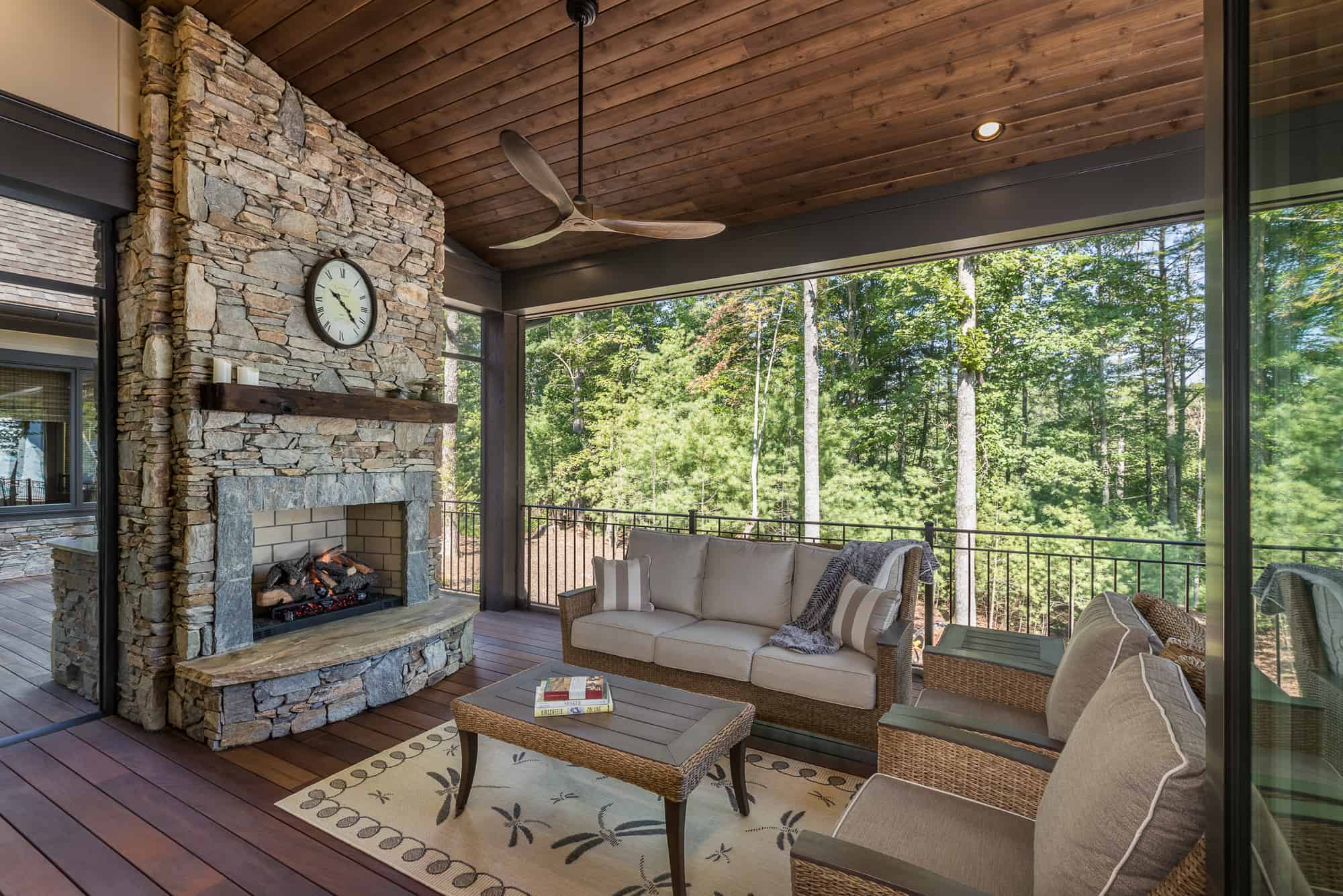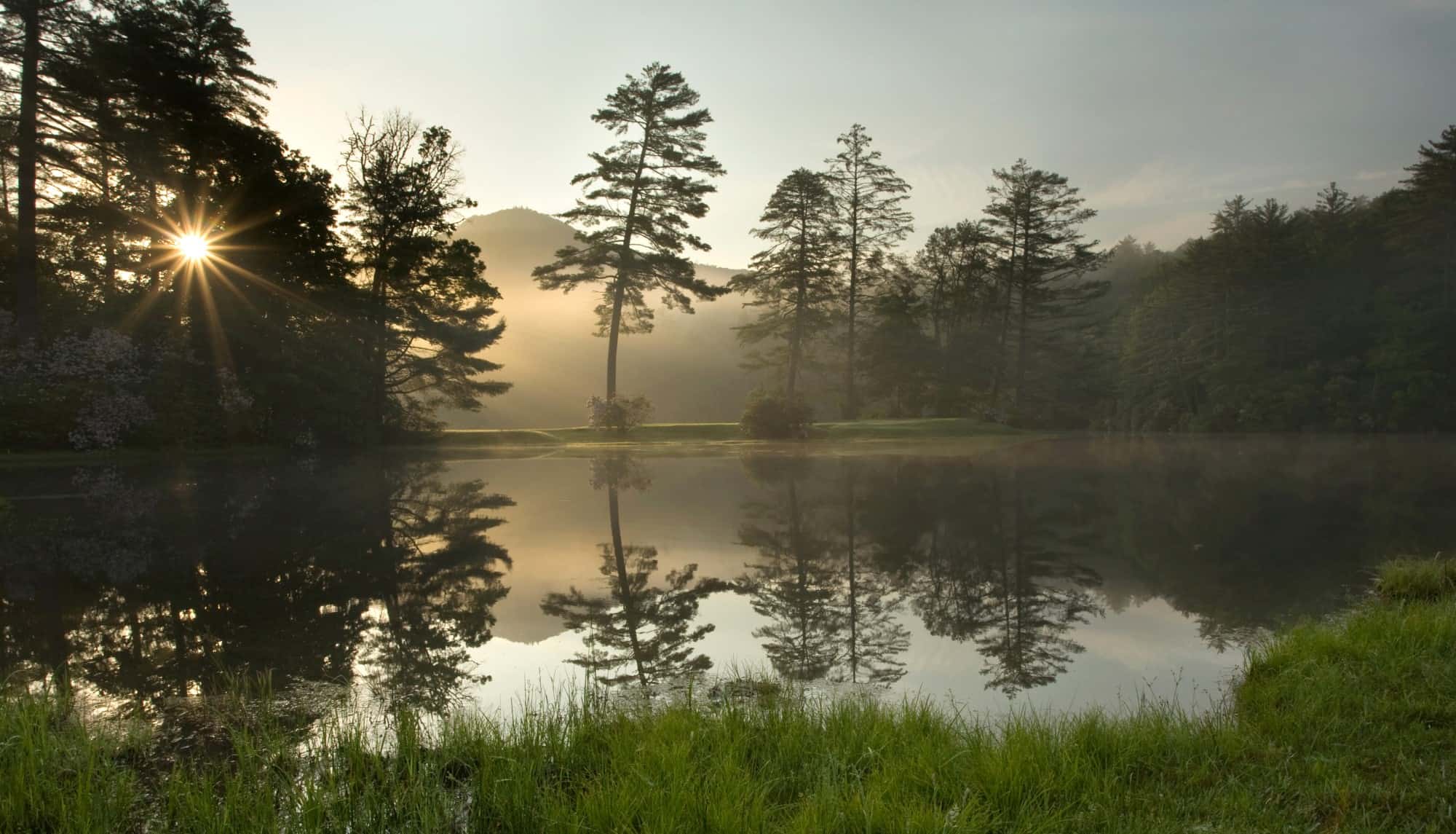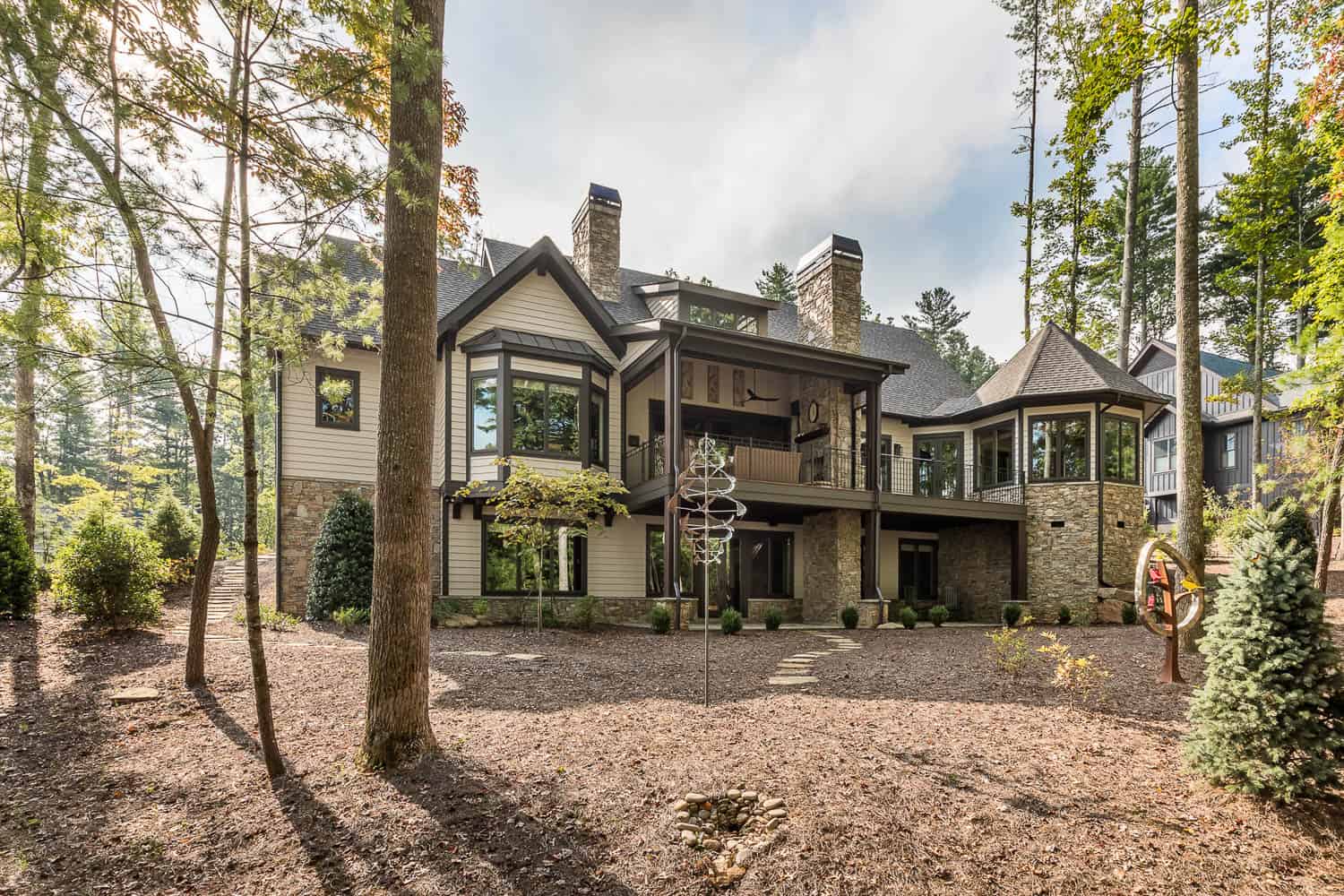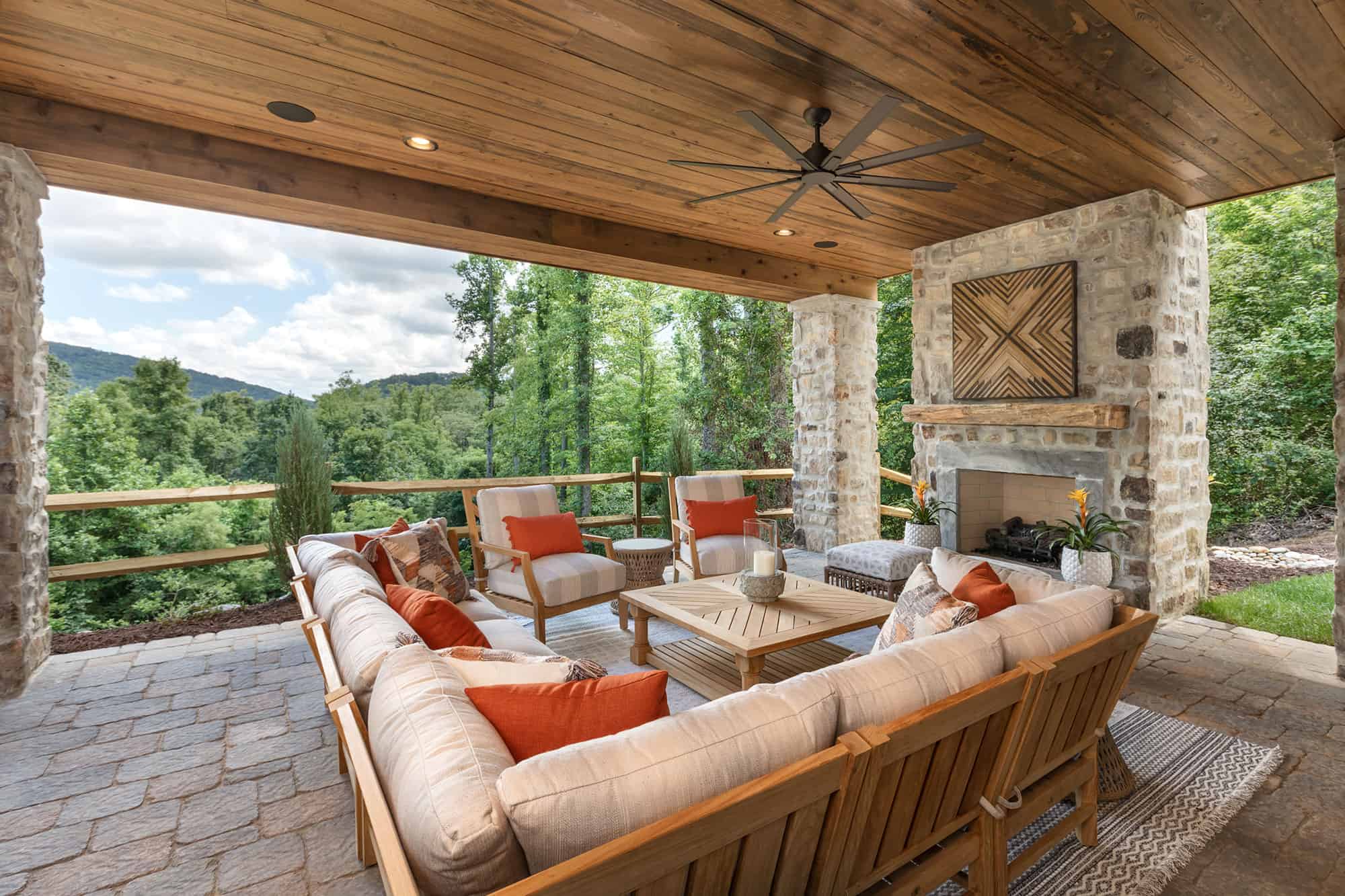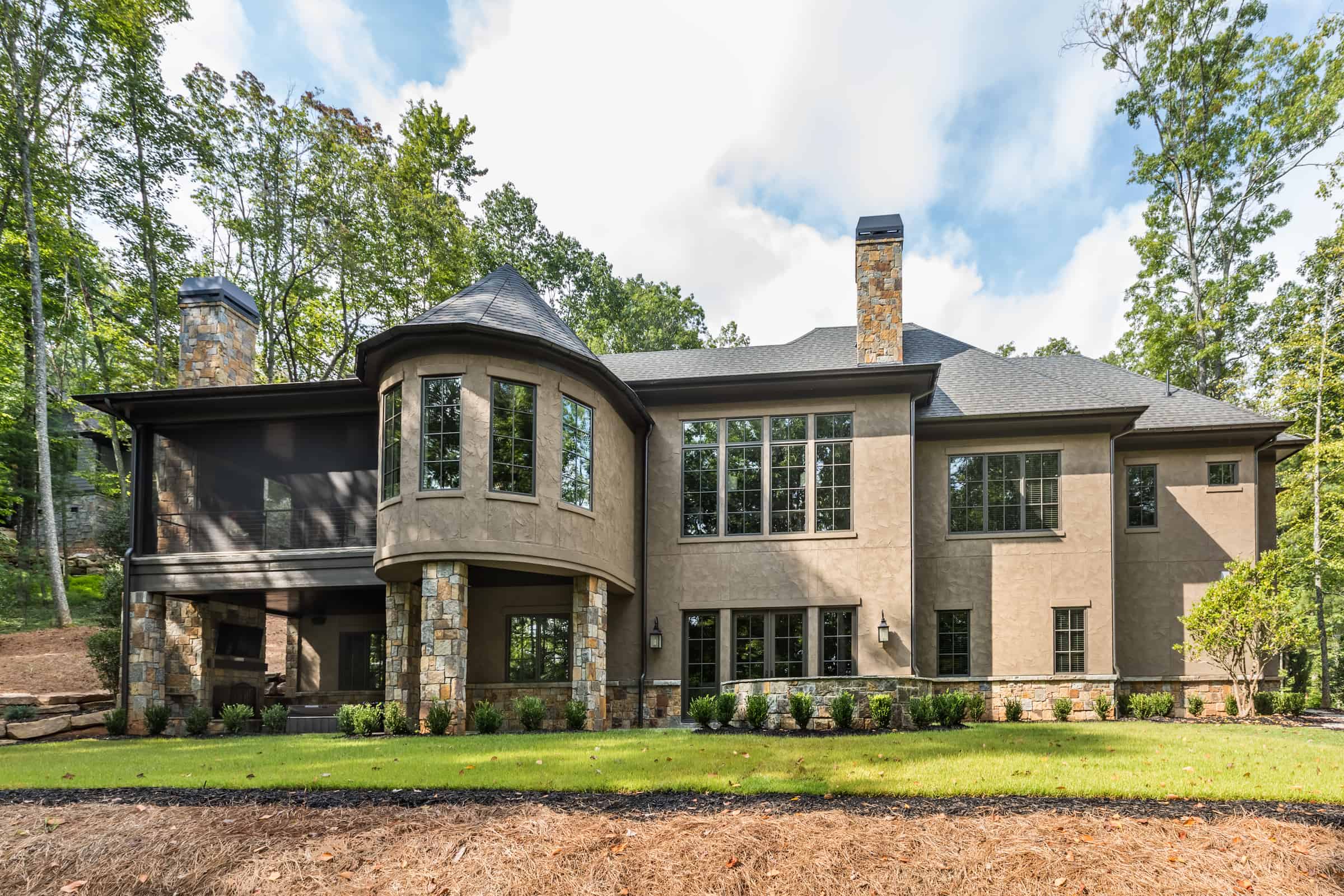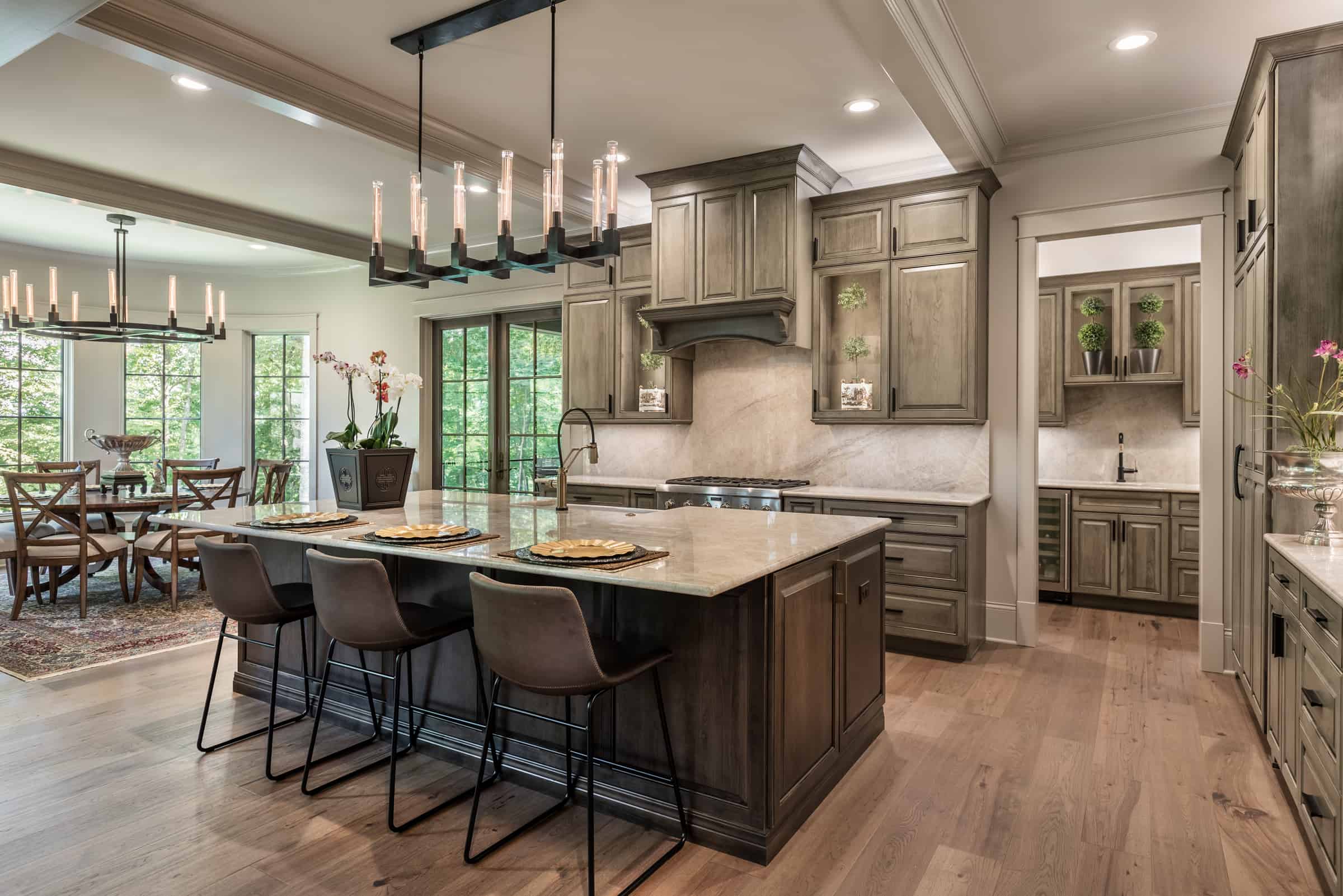 Design. Build. Dwell. Maintain.
Everything in
Perfect Harmony

.

Our Design-Build-Dwell-Maintain approach was created to give you peace of mind. Even if you aren't local, you'll feel connected to the process. We're going to care for your new home the same way you do. To us, that means keeping our team on the same page from concept to completion.

Nothing gets lost in translation when our architects, designers, and construction professionals hear the same thing directly from you and work together to make it a reality.
A strong relationship
from start to finish.
Our approach guarantees the highest level of engagement for clients looking to maximize their investment. Nothing gets lost in translation when the team you've chosen speaks and understands the same language at every step. Here's how it works.
Showhome Tour
Our Showhomes will not only give you a glimpse into the quality of our work, but help you find inspiration for your home. We're always happy to adapt what you see into your plans, but we'd love to use what you see as a springboard for creating your custom living space. Let's start a conversation about how your favorite features can be customized for you.
Request Tour
Interested in touring one of our finished custom homes? Use the button below to request a private tour and we'll work with you to schedule a viewing of one of our active Showhomes.
Request Private Tour
Nationally
Recognized for Quality
Nothing makes us happier than serving our clients in an exceptional fashion. We take pride in setting the standard for quality homes and unbeatable client relationships. When these pieces are our top focus, awards naturally follow.
We're proud that our attention to detail and depth of experience has earned us a stellar reputation as one of the nation's leading luxury home builders.
Life in the
Mountains & Lakes
Dillard-Jones is a preferred builder in some of the most prestigious communities in western North Carolina. You can find our custom-crafted homes in just about every high-end luxury community around Asheville and the surrounding mountain communities of North Carolina.
From cozy evenings by outdoor fires to classic cool-weather experiences, the Asheville, North Carolina mountain communities have something for everyone.
Inspiration by Project
Step inside our homes and experience true harmony.
Contact Us
Cashiers-Highlands Plateau, NC Office
549 NC-107, Cashiers, NC 28717
Let's Connect
Are you interested in exploring your options or just have some general questions?
Provide your contact information below and we'll reach out to you as soon as possible.
Contact Us