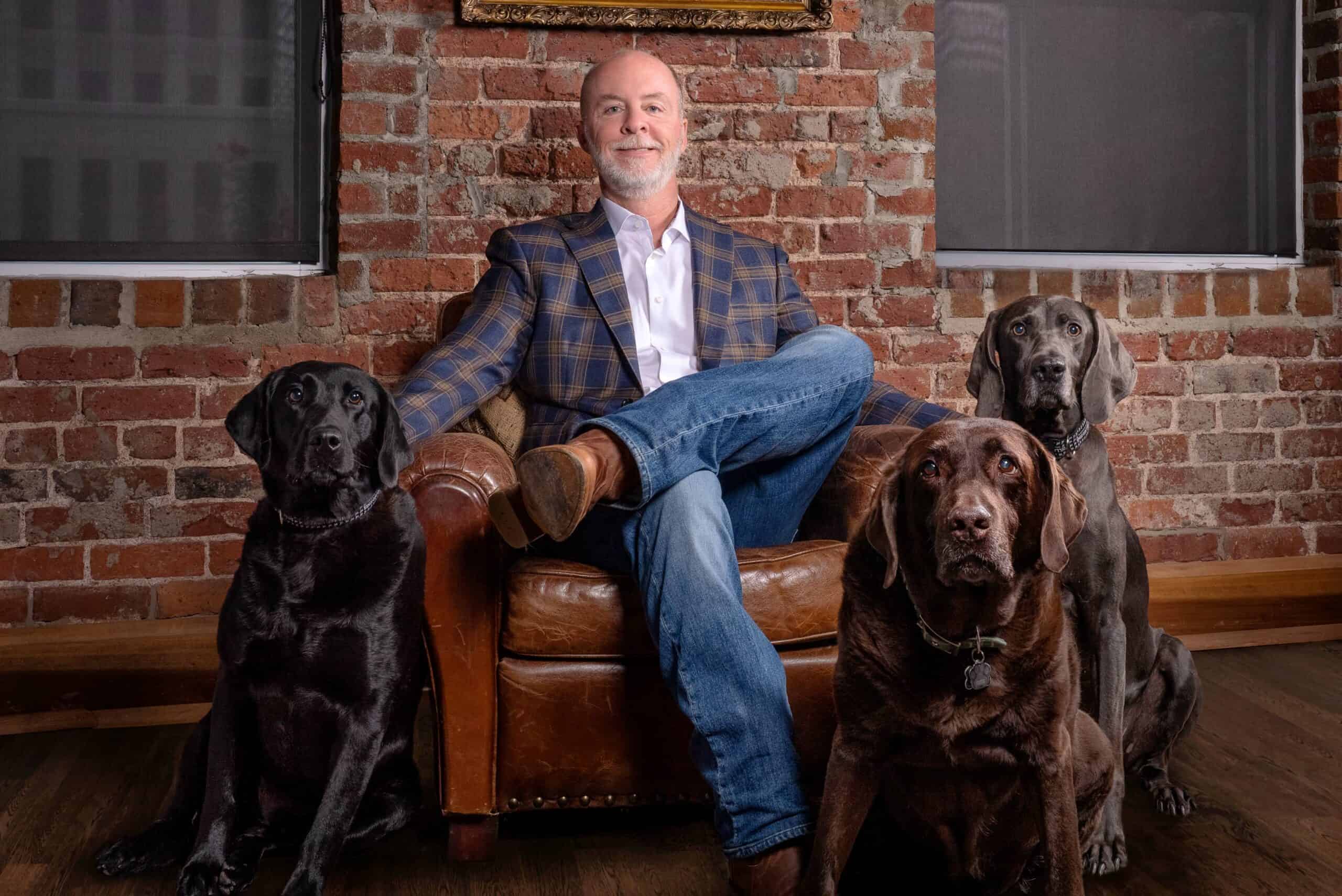 I'd like to personally thank you for considering a partnership with Dillard-Jones to design and build your custom home in the Carolinas! Before you begin this journey, I invite you to learn more about our luxurious homes, experienced team and signature all-inclusive process.
With a degree in mechanical engineering from Clemson University, I chose to establish Dillard-Jones Builders, where I could share my expertise in construction, management and business leadership while perfecting an all-inclusive process for our clients.
As a family-owned and operated business for over two decades, our team has grown to include some of the most talented architects, designers and building professionals in the Carolina's. I hope you can sense the commitment and passion of our Design-Build-Dwell-Maintain process and understand why it truly sets us apart from other builders.
I'm always available to answer questions and look forward to welcoming you to our Dillard-Jones family soon. Let's create something amazing together!
Tom Dillard | President
864.444.4077 | tom@dillardjones.com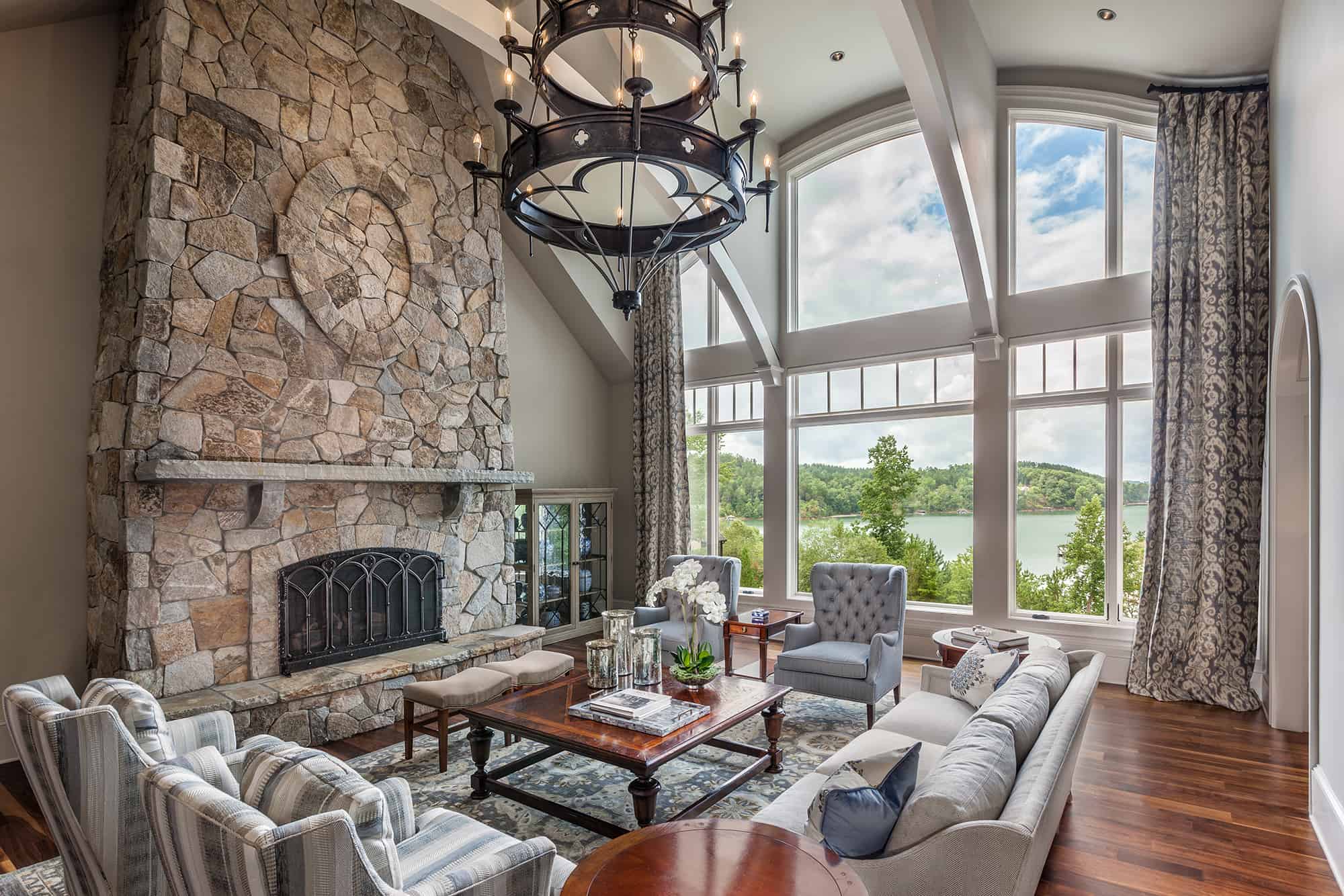 Passion |
Integrity

| Excellence

Dillard-Jones was founded in 2003 as a family-owned custom home builder with a deep commitment to providing exceptional service with an uncompromising level of integrity. From initial concept to the finishing touches and beyond, our clients are treated to a signature all-inclusive experience that engages them throughout the Design-Build-Dwell-Maintain process.

Imagine moving into your finished home surrounded by beautifully groomed landscaping on the outside, elegantly designed on the inside and completely furnished to your unique style and tastes.

This is the goal we have for every Dillard-Jones home and we invite you to experience it first-hand.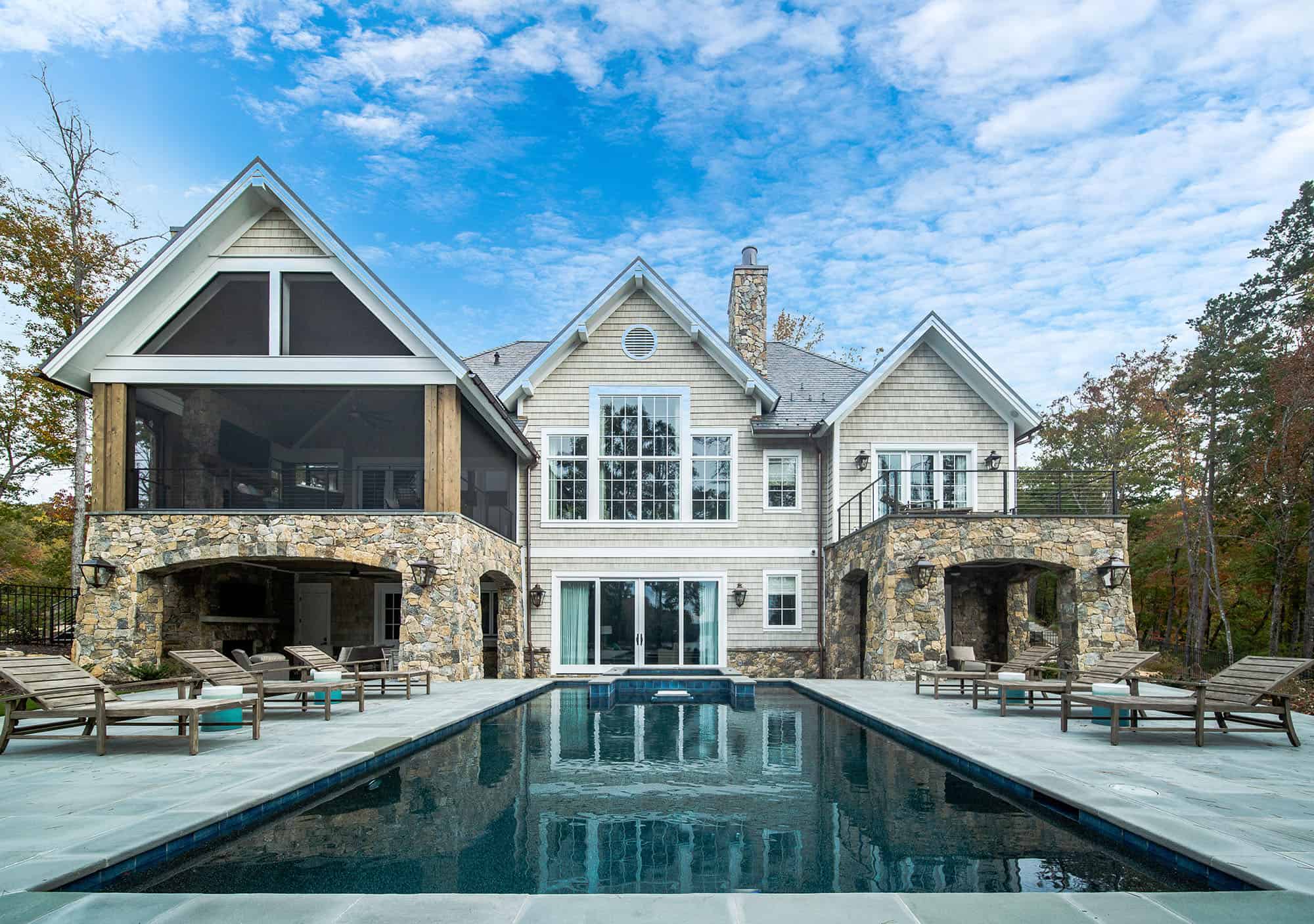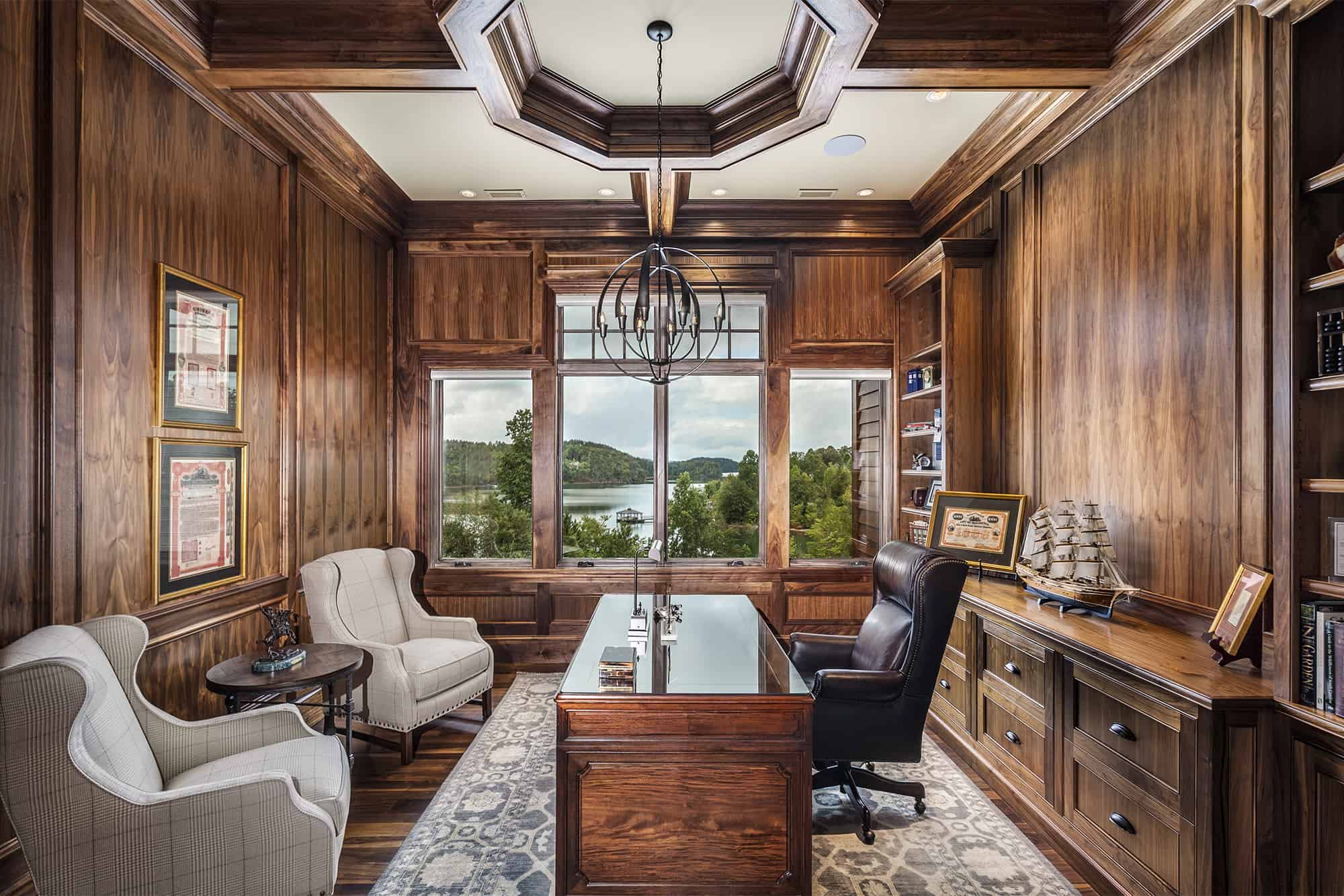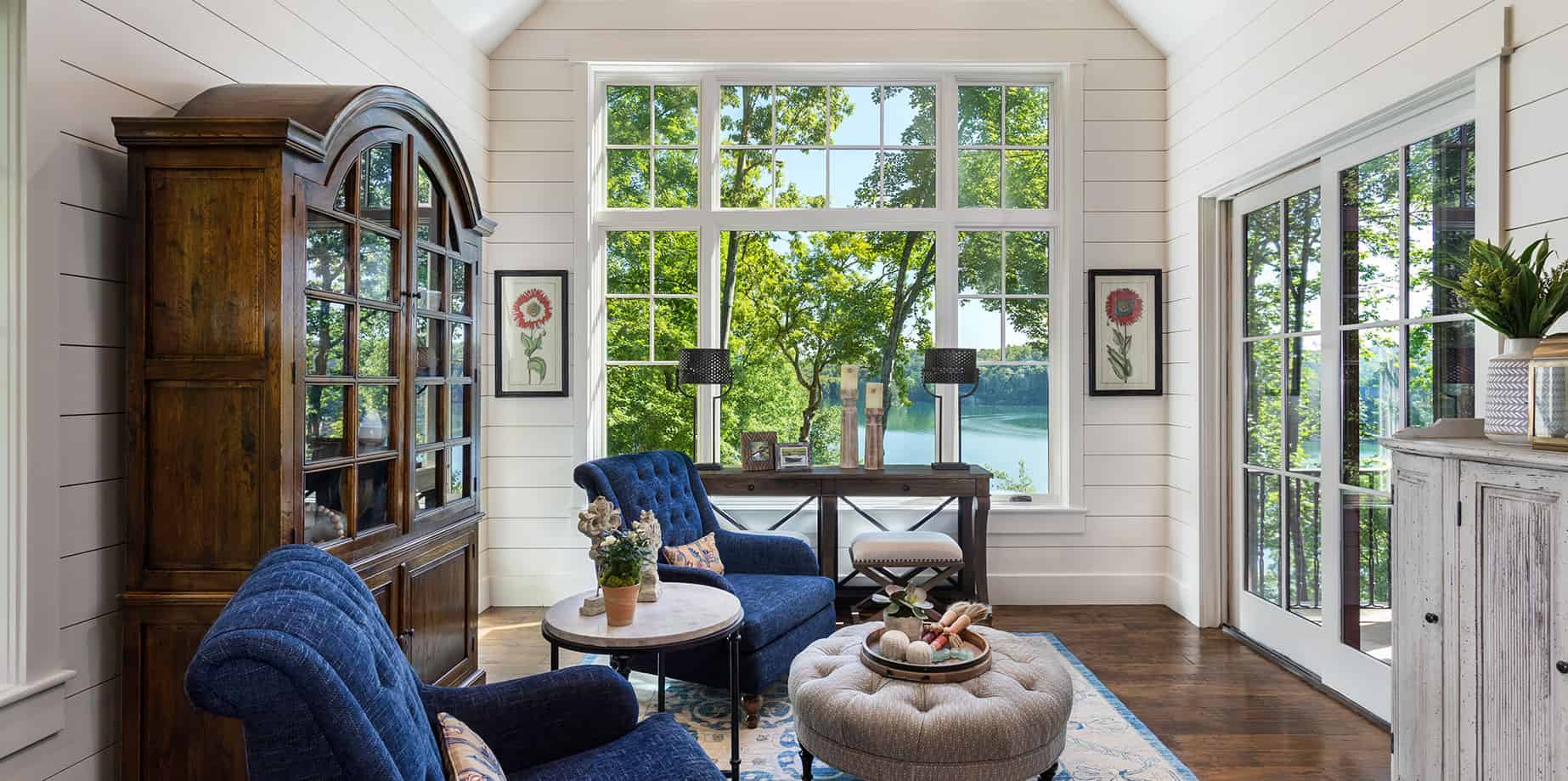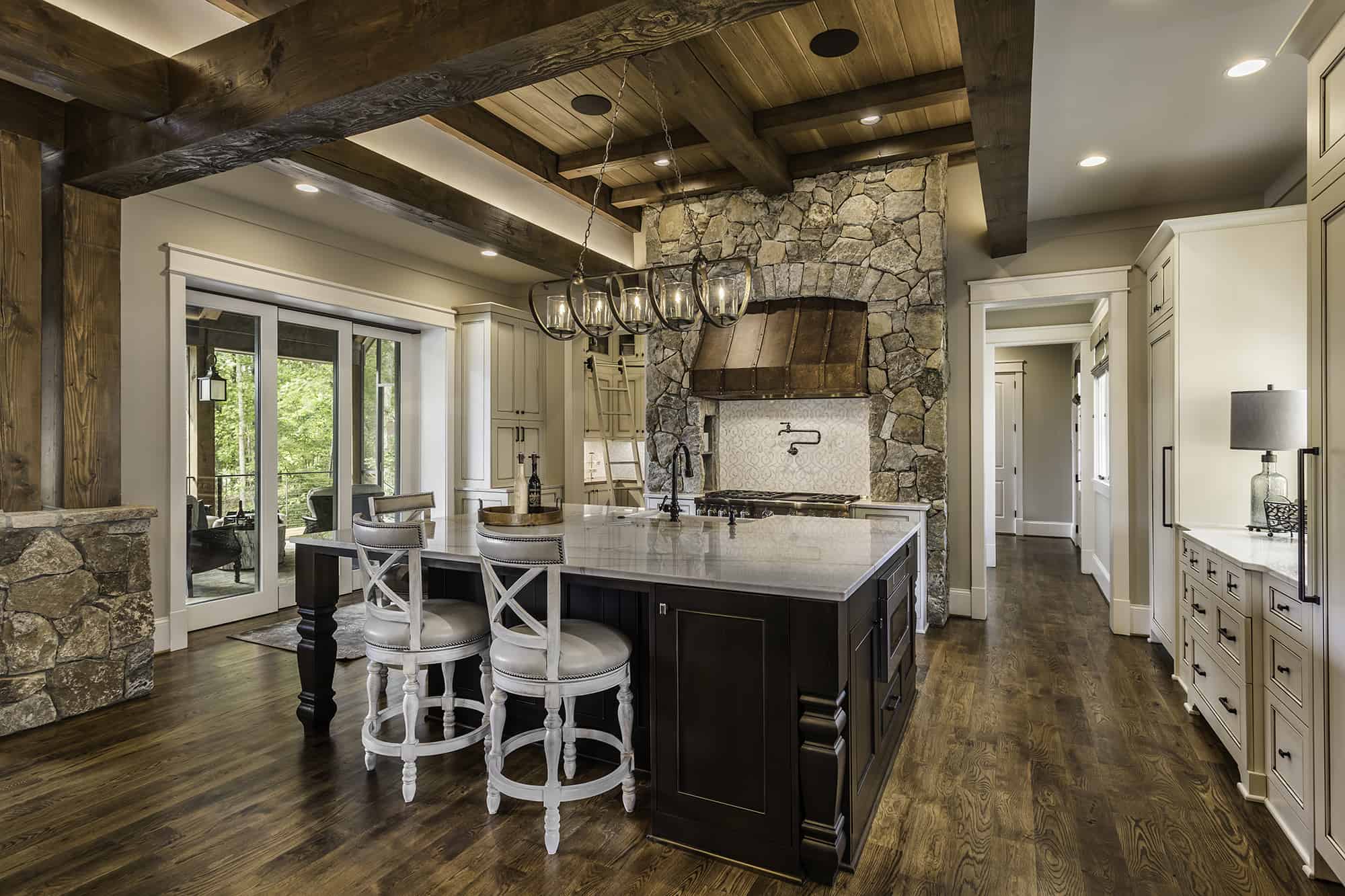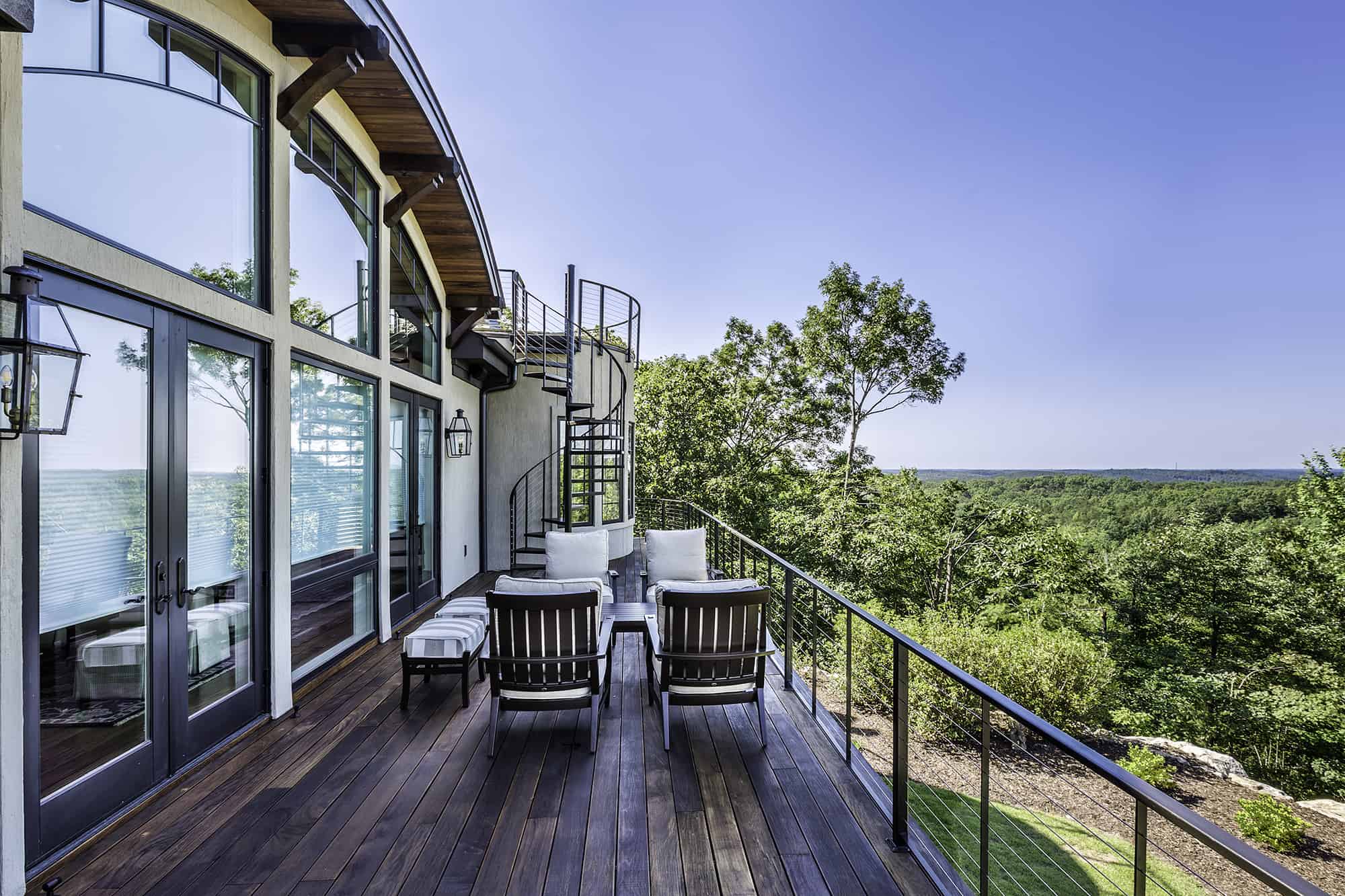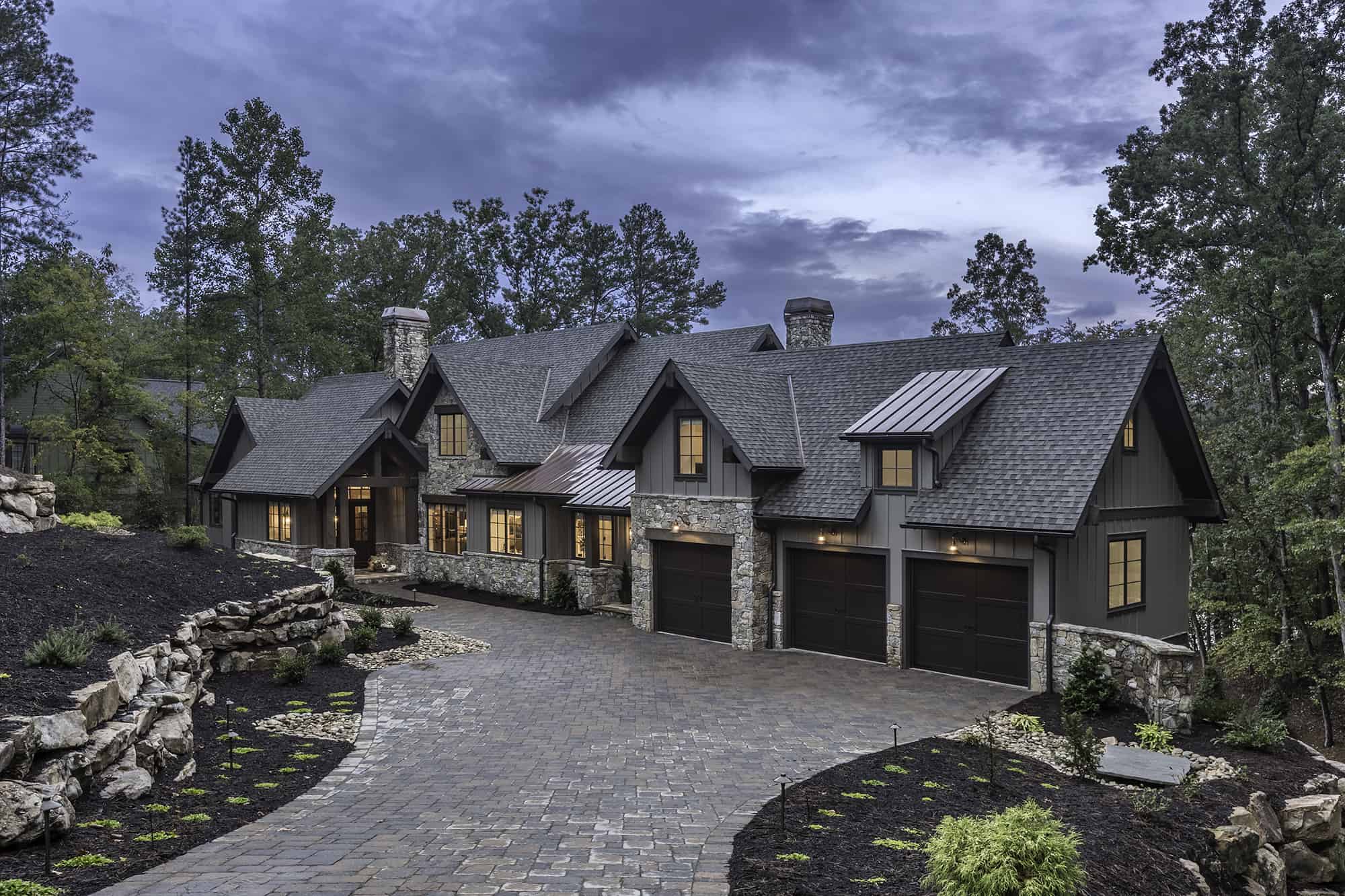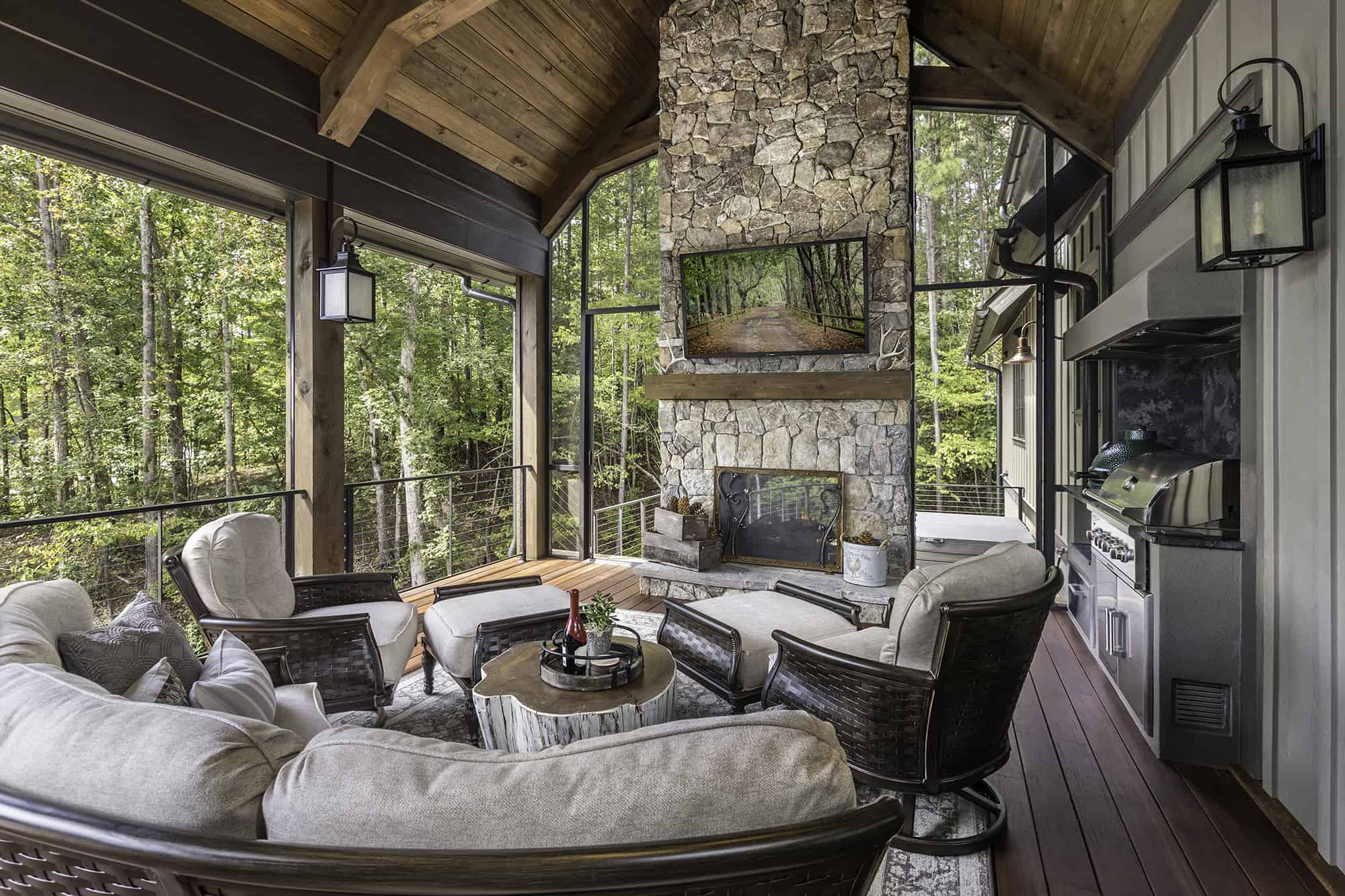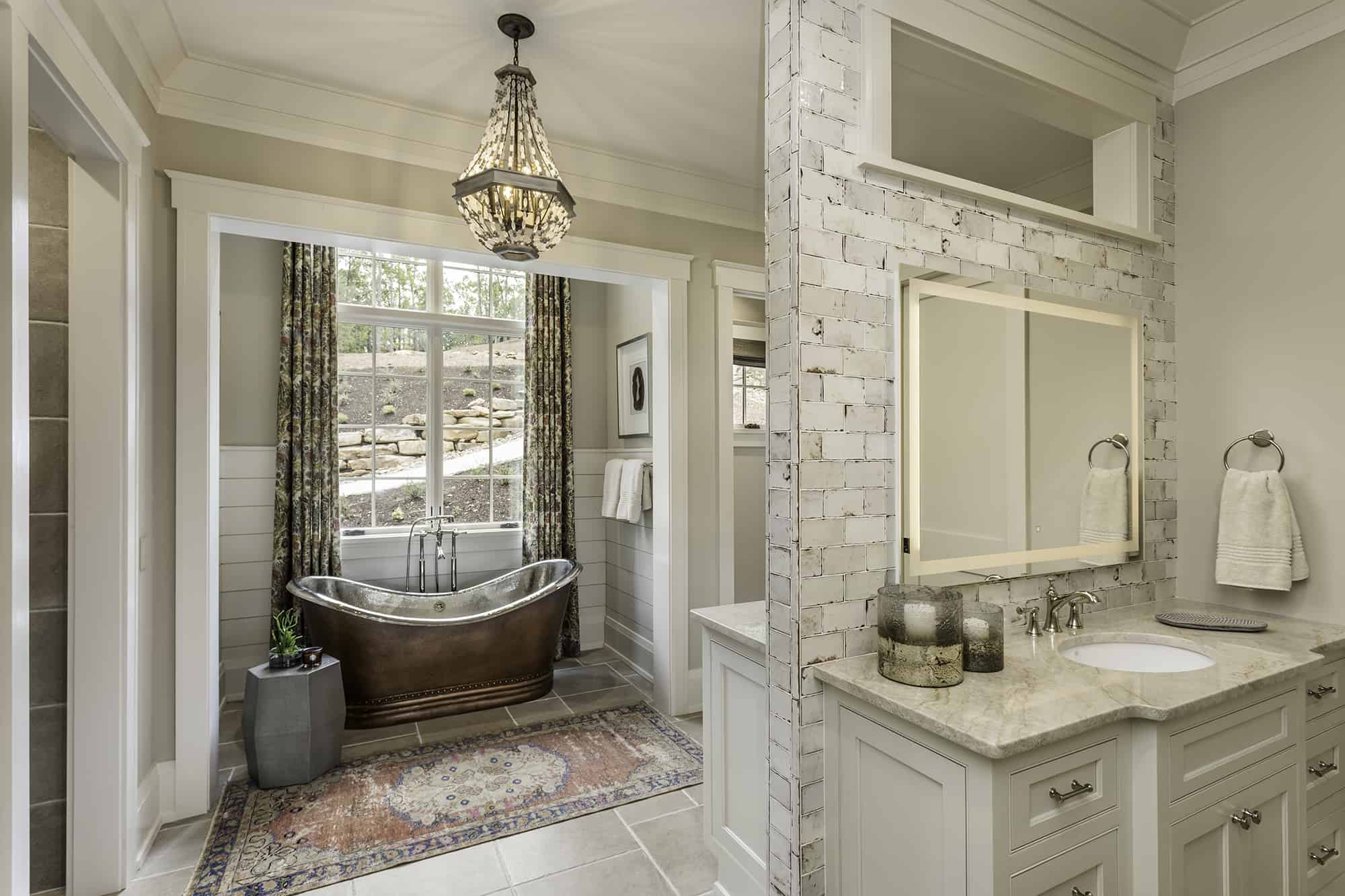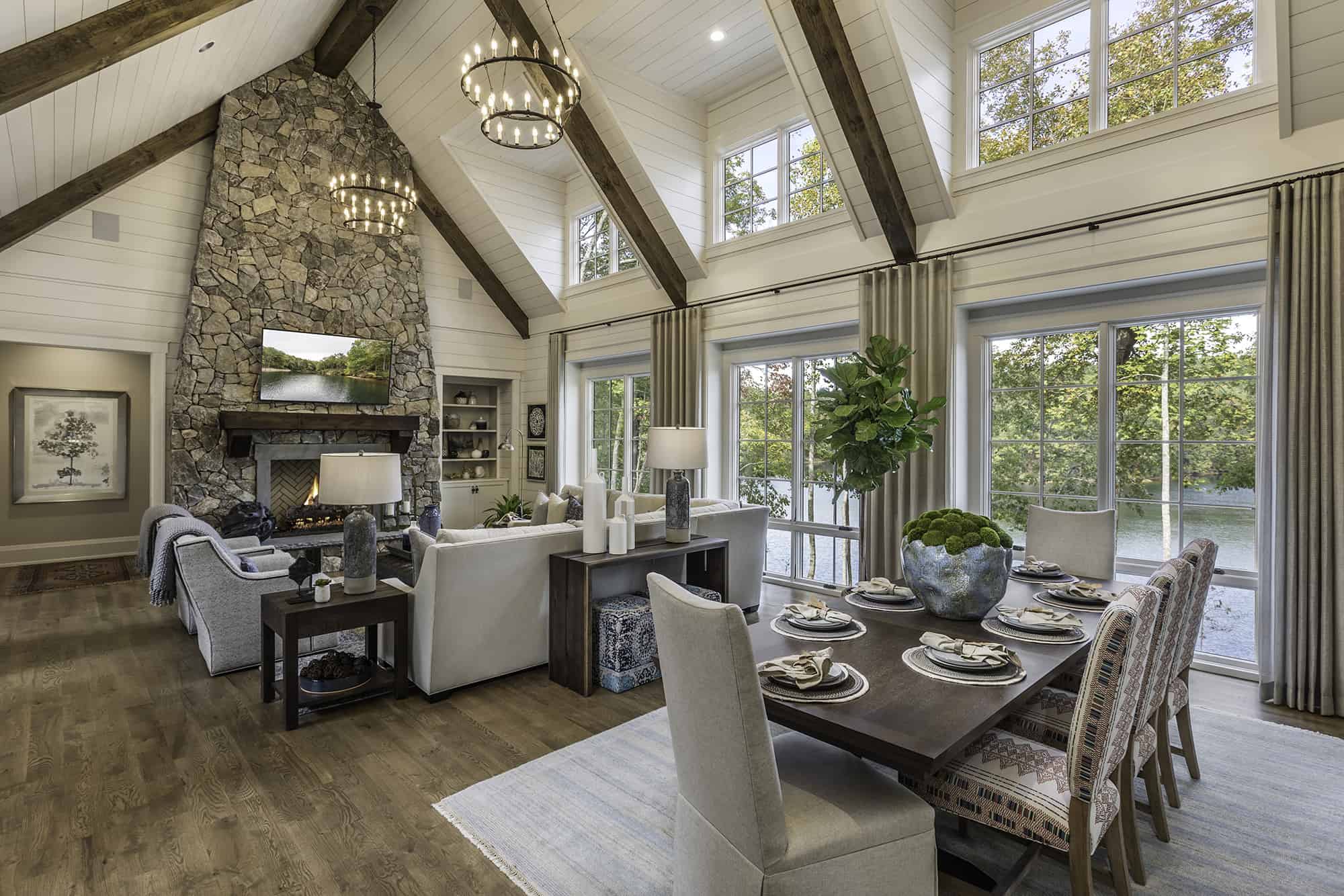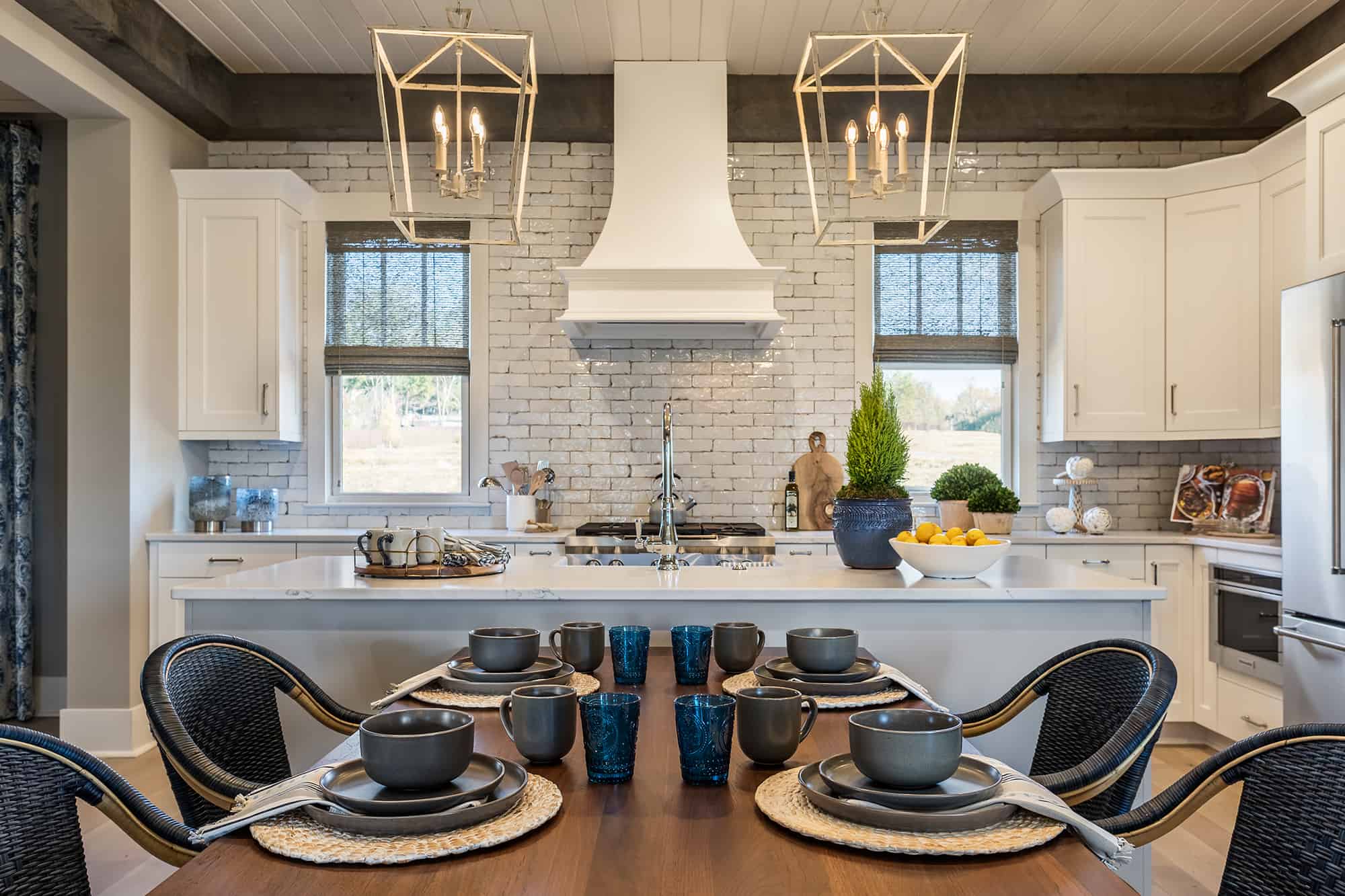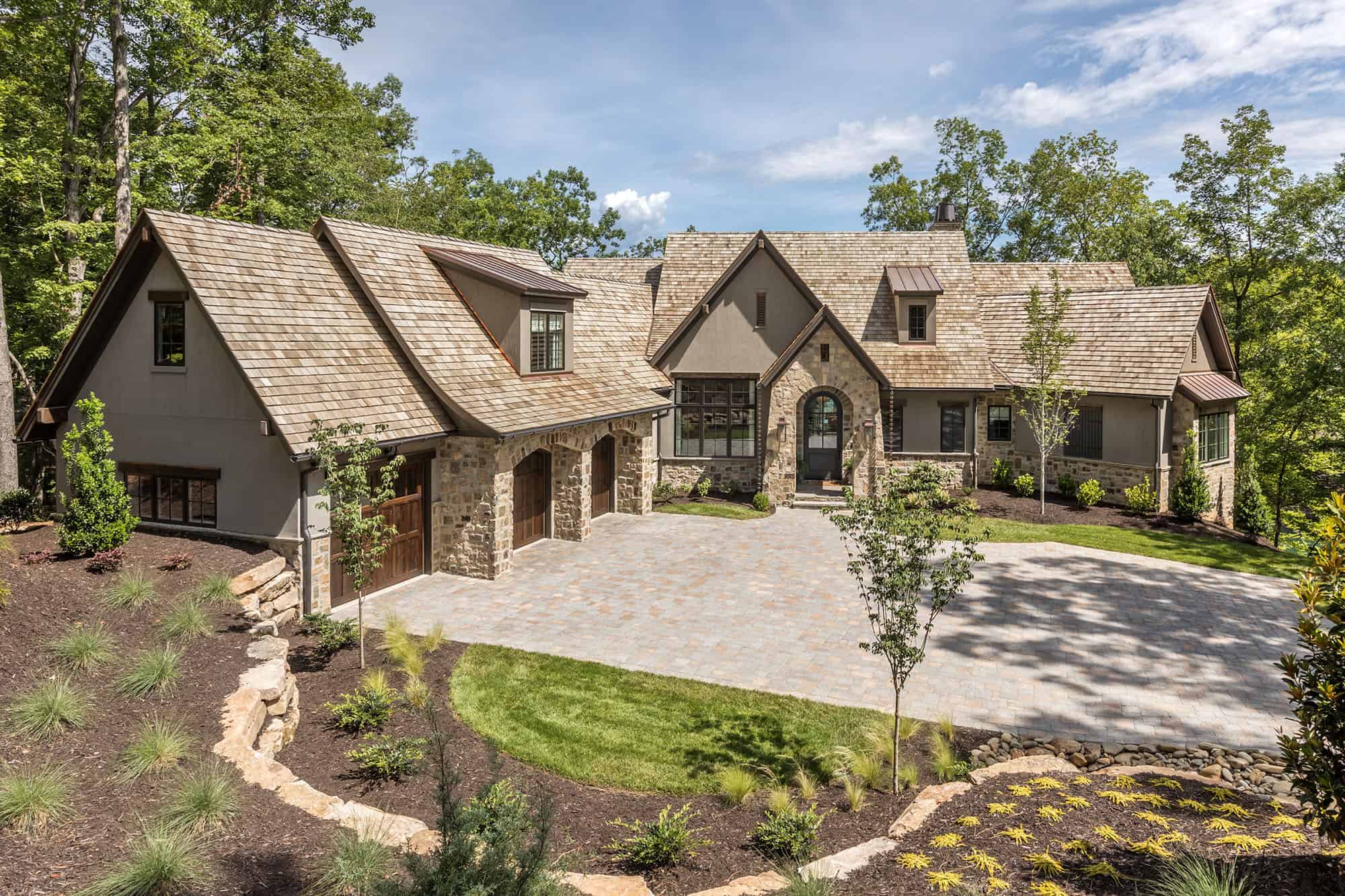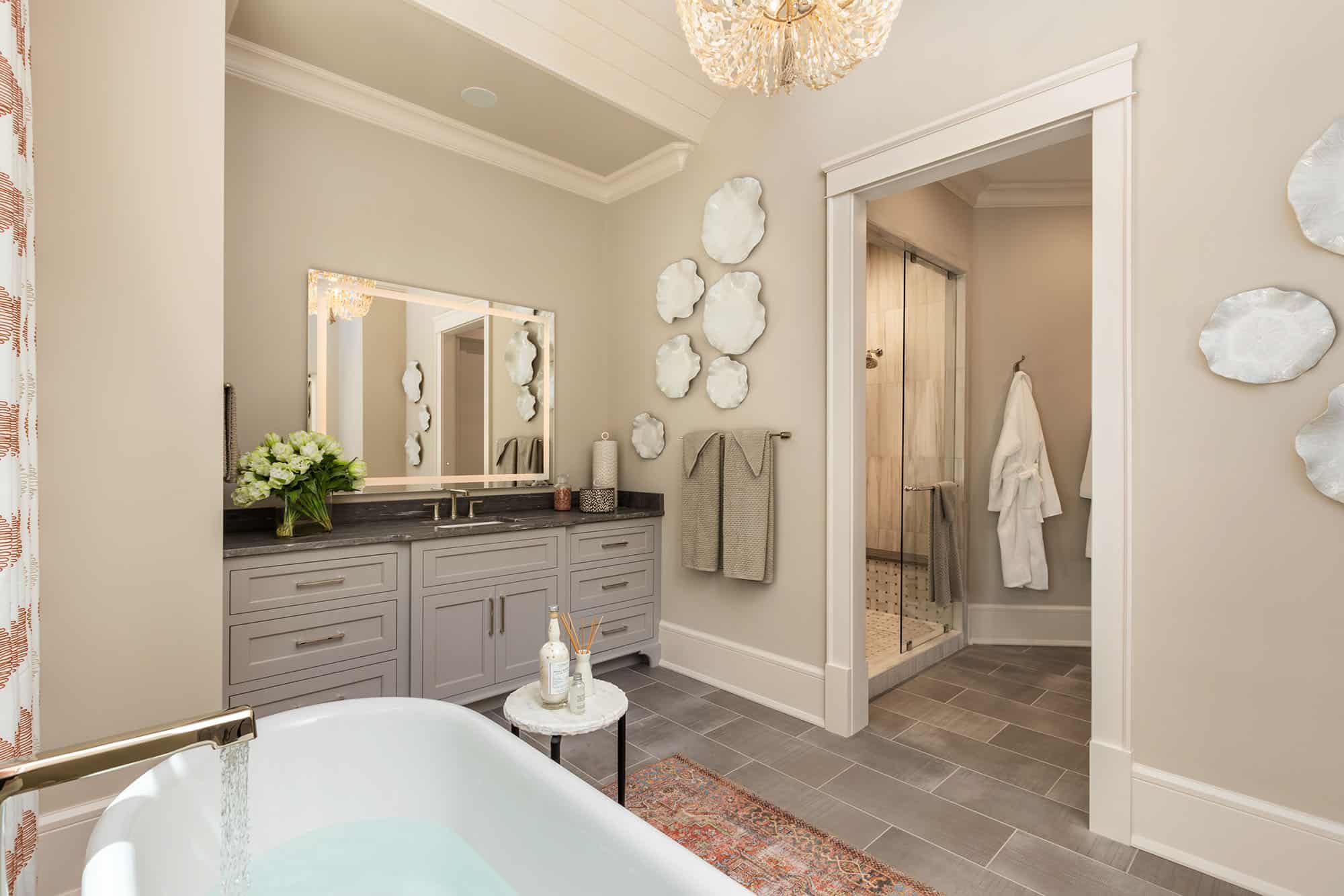 Dillard-Jones is led by senior staff members with more than 750 years of combined residential experience. Our team of experts include professionals from Tribus Interior Design, West 84 Architecture, Four Square Studios, and Dillard-Jones Renovations + Service, who seamlessly bring our clients visions to life.

Business Development Team