Welcome to
Luxury in the Lowcountry
Palmetto Bluff, Brays Island, Johns Island, Kiawah River & More
Luxury Homebuilder in Bluffton, SC
Download our
2023 Lookbook
Dillard-Jones is a luxury custom homebuilder proudly offering our services to clients in coastal South Carolina. A few of the prestigious communities we serve include Palmetto Bluff, Brays Island, Kiawah River, Hilton Head, Johns Island & Spring Island. We have many projects underway in Palmetto Bluff including a Showhome to be completed in Spring 2024.
Download our 2023 Lookbook to see some of the award-winning homes we've built across the Carolinas.
Free Download
Best is
Our Standard
Our team is devoted to providing world-class service, flawless craftsmanship and uncompromising quality in every home build–guaranteed.
Our extensive quality control measures, and meticulous attention to detail, set us apart from other luxury home builders. This award-winning standard of excellence has become a staple of the Dillard-Jones brand for decades.
New Homes for Sale in Coastal SC
Browse our available properties in Coastal South Carolina below.
The Dillard Jones Coastal Showhome at Palmetto Bluff, Lot 6529...
4 beds
4 baths
5015 sq ft
A Dillard Jones Home at Palmetto Bluff, Lot 6530 Exhibit...
4 beds
4 baths
4200 sq ft
Interested in hearing more about the homes Dillard-Jones has available for sale? Call us at 843.353.0203 or click below!
More Information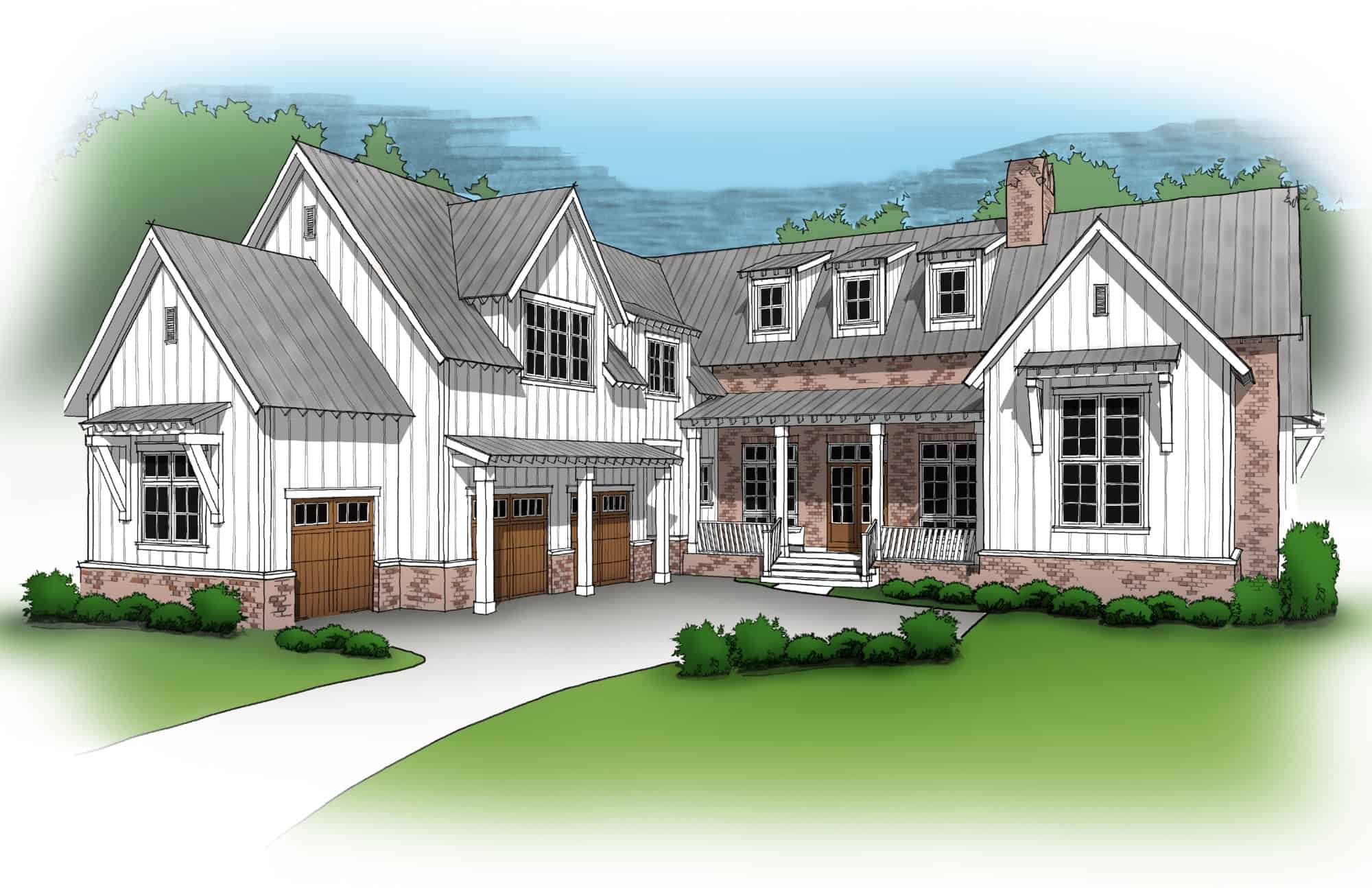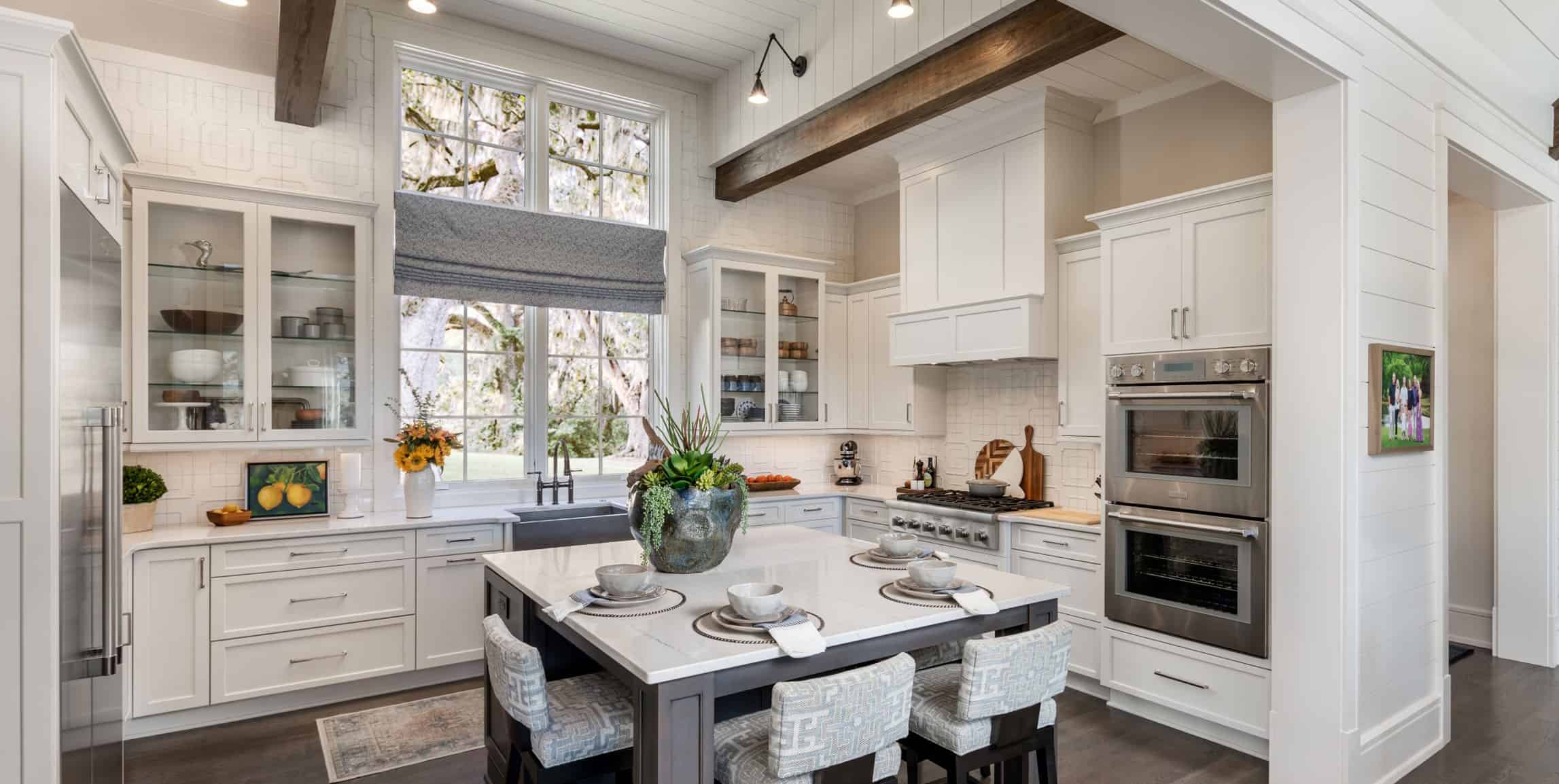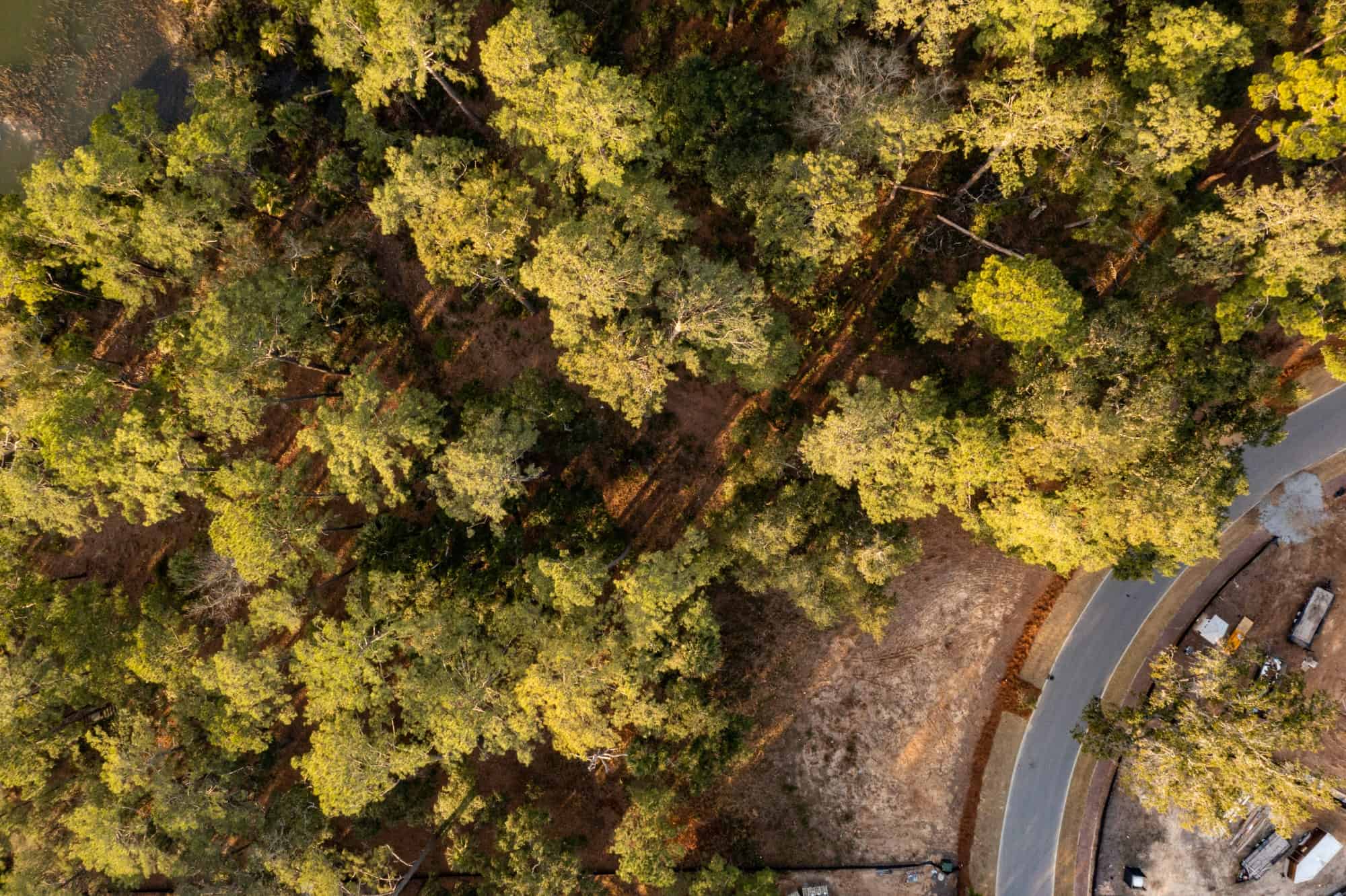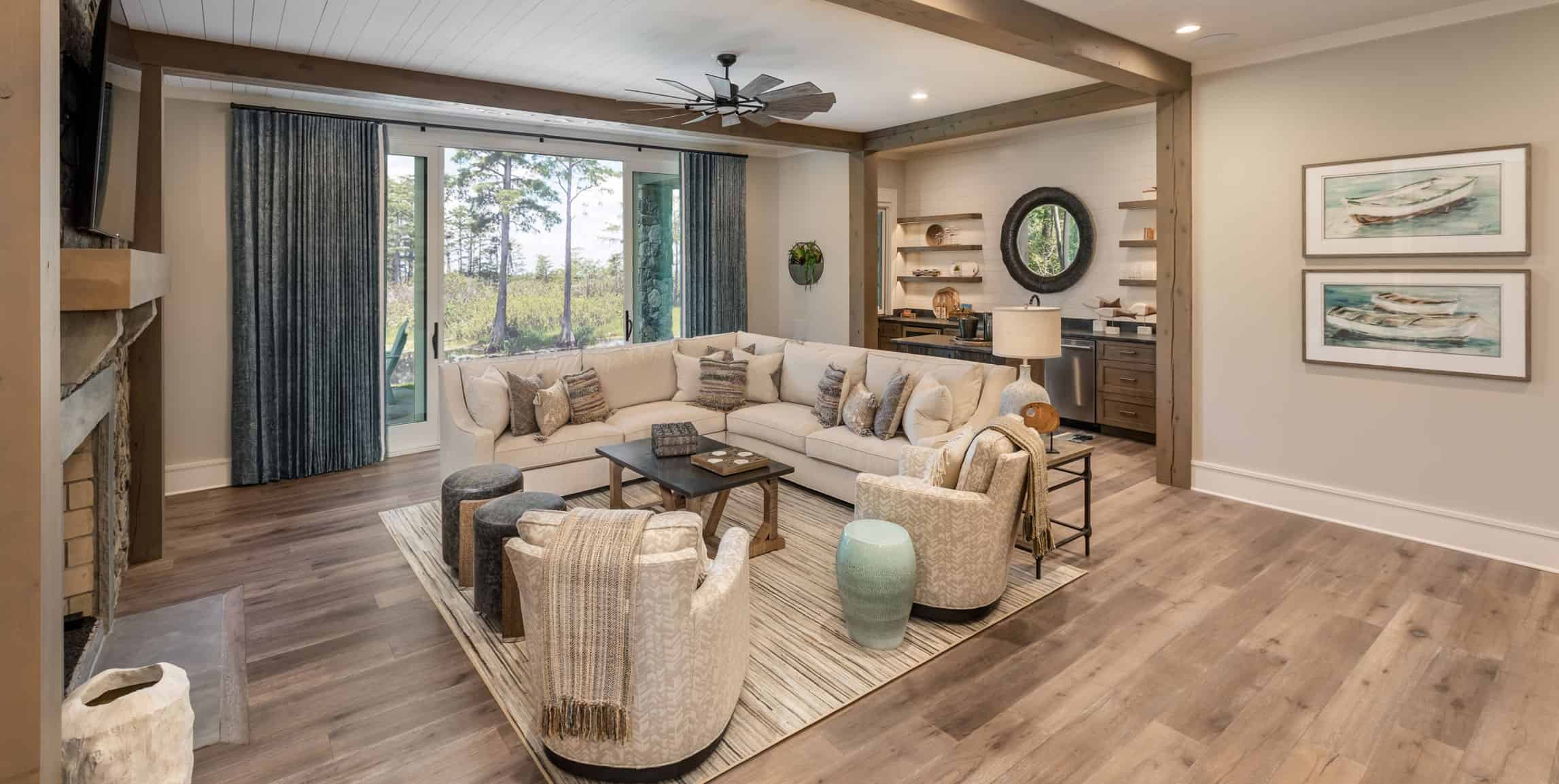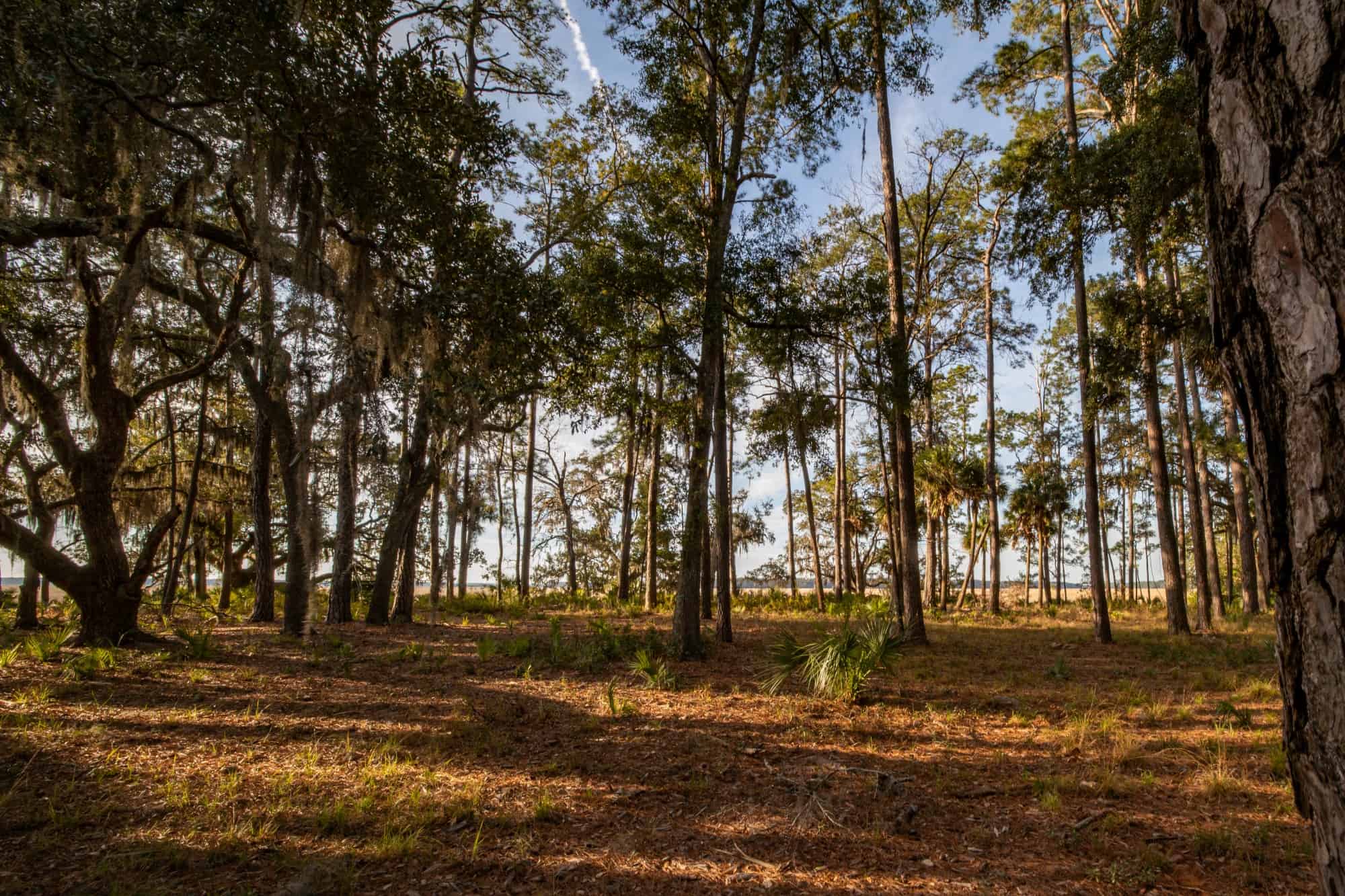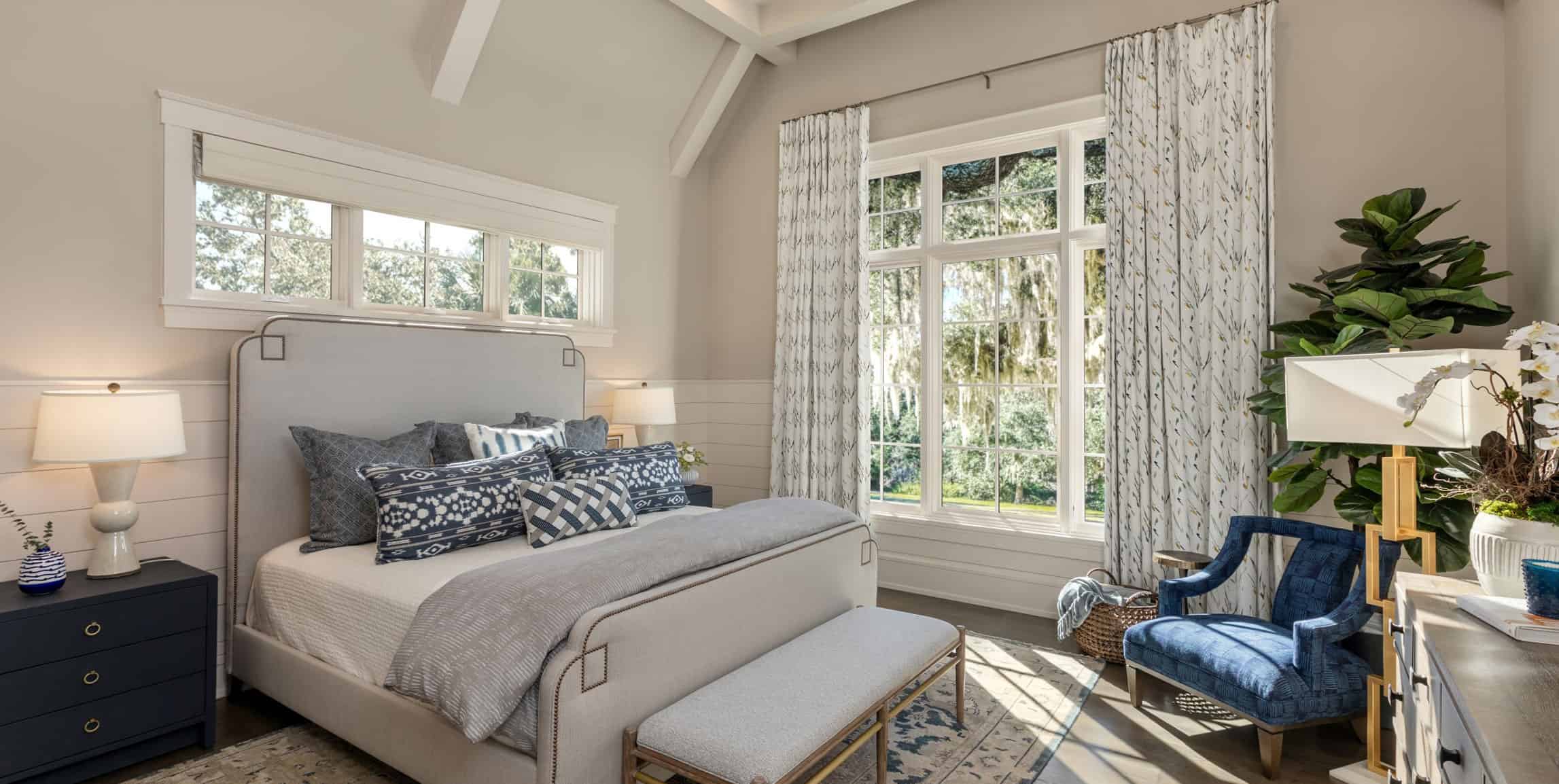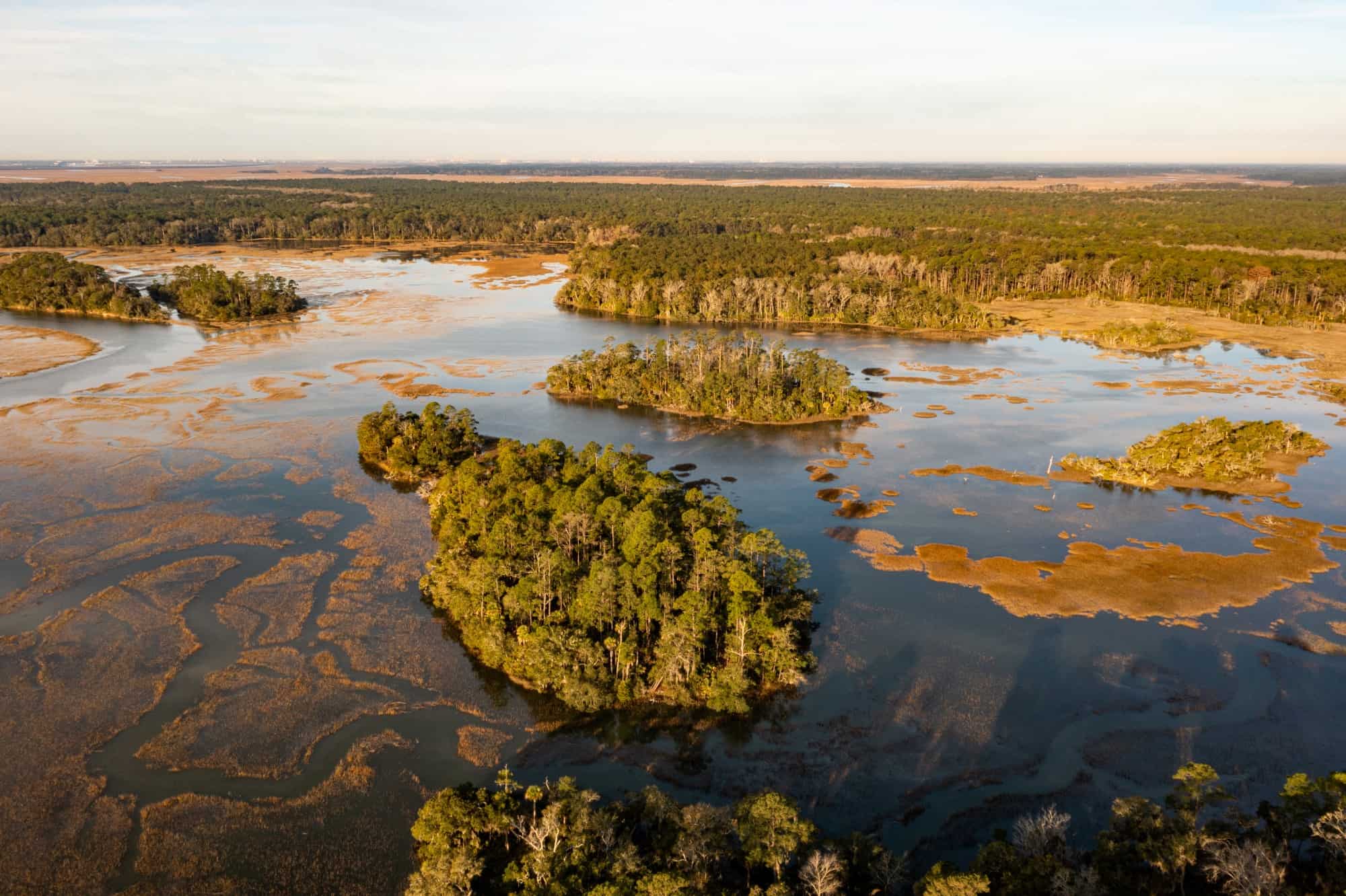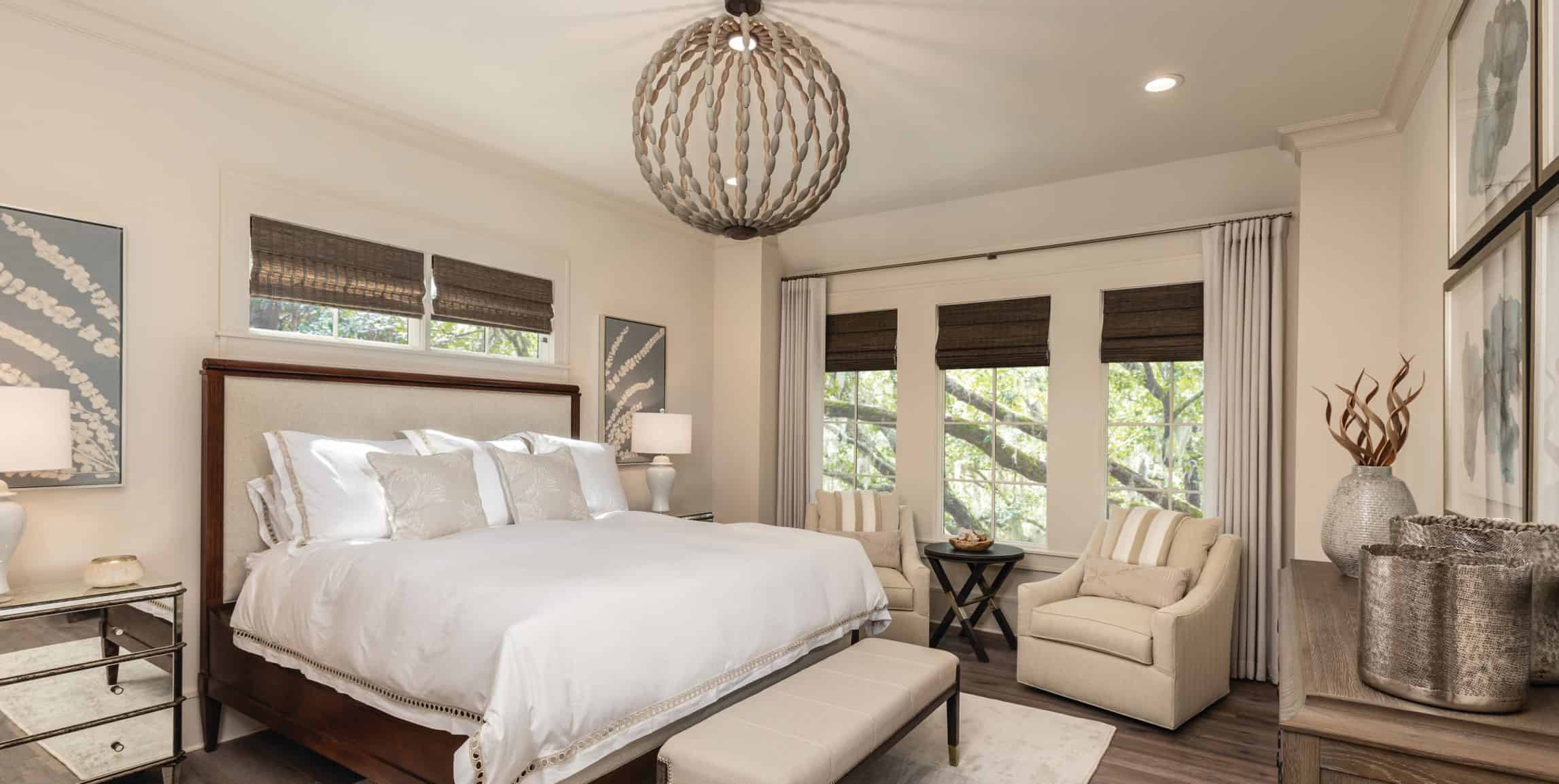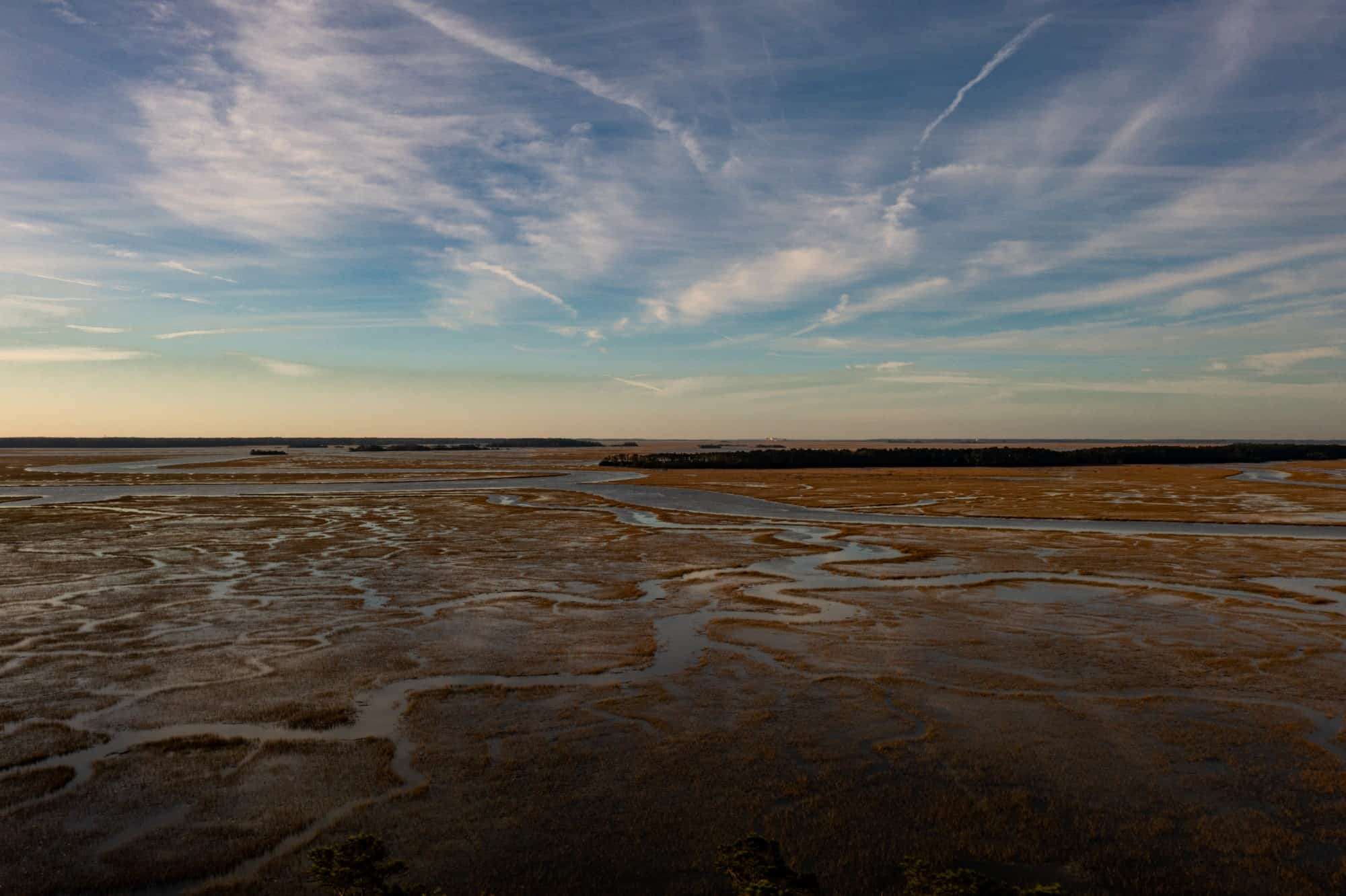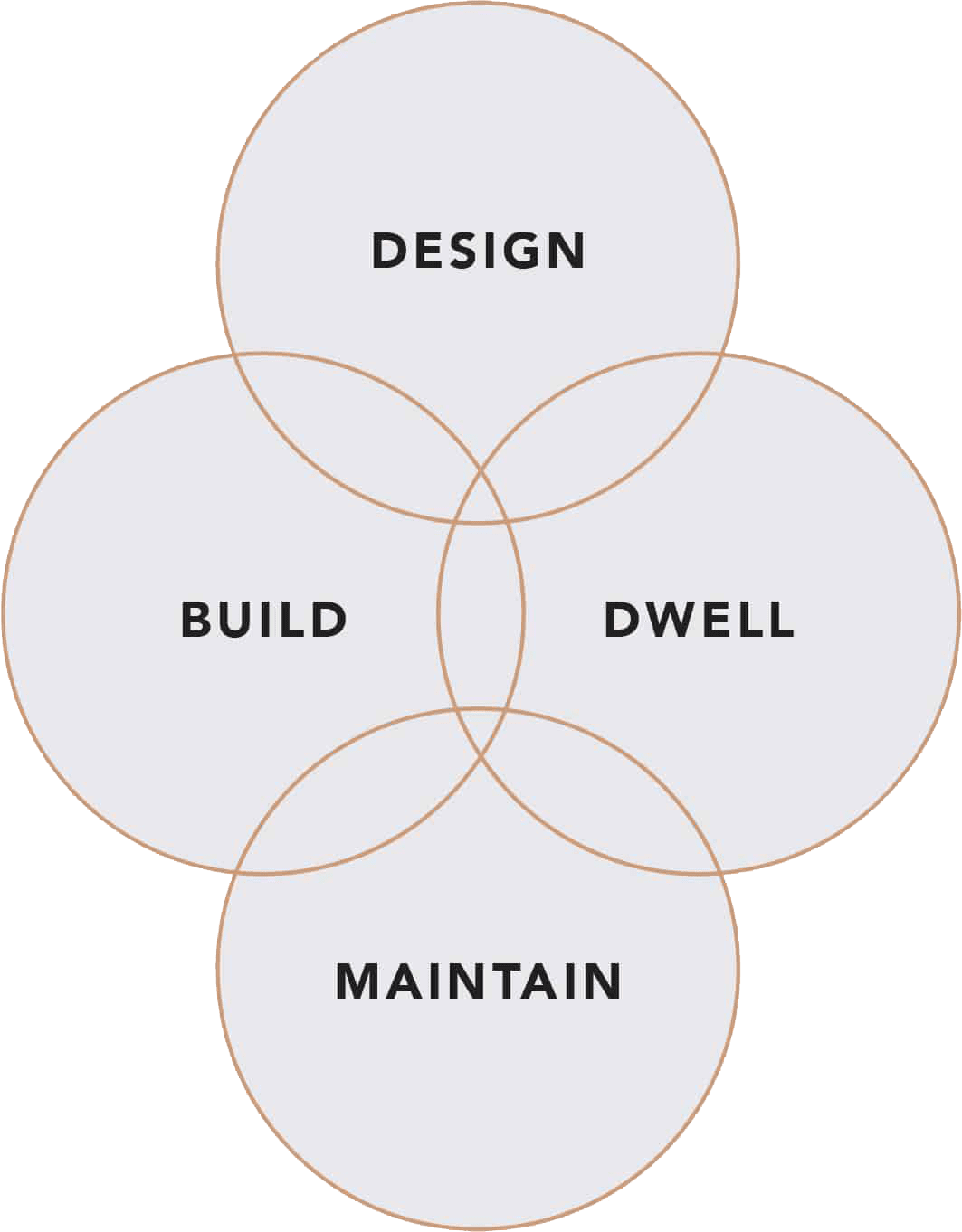 Design. Build. Dwell. Maintain.
Everything in
Perfect Harmony

.

Our Design-Build-Dwell-Maintain approach was created to give you peace of mind. Even if you aren't local, you'll feel connected to the process. We're going to care for your new home the same way you do. To us, that means keeping our team on the same page from concept to completion.

Nothing gets lost in translation when our architects, designers, and construction professionals hear the same thing directly from you and work together to make it a reality.
A strong relationship
from start to finish.
Our approach guarantees the highest level of engagement for clients looking to maximize their investment. Nothing gets lost in translation when the team you've chosen speaks and understands the same language at every step. Here's how it works.
Our
Featured Architects
We partner with experienced local architects who understand the needs and vision of our clients on the coast.







Meet Our
Local Team
Led by senior staff members with more than 300 years of combined residential experience, our team of experts include professionals from Tribus Interior Design, West 84 Architecture and Dillard-Jones Renovations & Service, who will seamlessly bring your vision to life.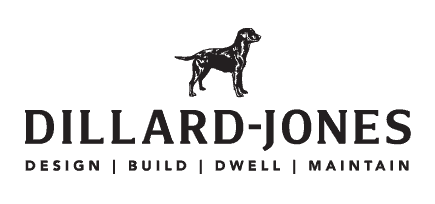 Contact Us
Bluffton Office
6 Promenade St. Bluffton, SC 29910
Let's Connect
Are you interested in exploring your options or just have some general questions?
Provide your contact information below and we'll reach out to you as soon as possible.
Contact Us